Hello beautiful people!
As I mentioned in last month's wrap up, I'm officially a home owner…yay! It's been a huge adventure, hence why my reading and book reviews have slipped a tad. However, I feel as though I almost have everything together now…here's to a better October!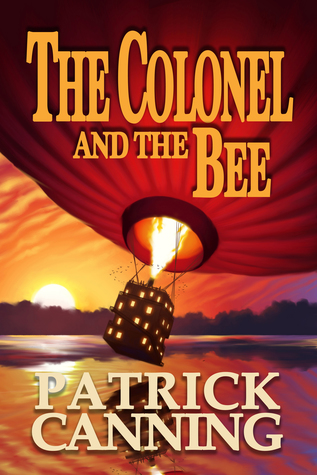 ---
Time Crawlers by Varun Sayal
Rating:
"A collection of six uniquely fascinating and diverse Sci-Fi short stories, Varun Sayal's Time Crawlers provides an interesting take on the complexity of the university and intrigue regarding parallel worlds. From magic lamps to disturbingly dark societal practices, Time Crawlers provides entertainment for a wide audience."
---
Unfortunately, I didn't have a lot of time this month to read as many beautiful posts and I would've liked to. However, there are a few that really caught my attention.
Review – Eliza Hamilton: The Extraordinary Life and Times of the Wife of Alexander Hamilton by Tilar J. Mazzeo | Jenna Bookish
ARC Review: Light Years – Kass Morgan (Out Oct 9th!) | Chapter Charms
Discussion: The Eternal Frustration of an International Book Blogger | Inside My Library Mind
Let's Talk About … My Review Writing Process + A Few Other Methods | Another Book in the Wall
Struggles of Being a Book Blogger// Too Much Focus on Numbers, Finding Balance, and More | The Book World
---
I did not request any NetGalley Books during September 2018.
---
Well, I'm a tad bit behind again. The inability to read as much as I had planned to this month set me back quite a bit. I'm not too stressed out about it…yet…

---
As you may have noticed, a new section called "Giveaways" has been added under "Bookish Things". This is due to my latest achievement of having 500+ followers! Thank you! To celebrate and thank you all, I'm hosting a giveaway for a chance to win $15.00 CAN towards an item on the Book Depository. The post should published shortly after this one.
I mentioned last month how I wanted to create my own book tag…which I DID! It will be published sometime throughout October, which anyone is welcome to participate in…or ignore…your choice!
Lastly, I discussed how I was nervous to host a giveaway since Canada has some weird laws and regulations regarding them. After connecting with some other Canadian bloggers and researching, I found there are ways to host one and not infringe upon the law. I plan to write a post sometime in October or November, in the hopes it'll help other Canadian bloggers who may want to host a giveaway but are apprehensive.