Hello beautiful people!
Kelly @ Another Book in the Wall recently created her own book blog tag called The High School Stereotypes Book Tag, and I was lucky enough to be asked to partake in her wonderful creation.
Thank you very much love for the tag! If any of you haven't visited her blog yet, you really should. Kelly and I started talking this year and she's such a wonderful person with an increasingly growing and vibrant blog. Not only are her reviews amazing, but her "Let's Talk" posts are one of a kind.
Let's get to it!

All images are taken from Goodreads unless otherwise stated below the image.
The Mean Girl
A book you can't help but rant about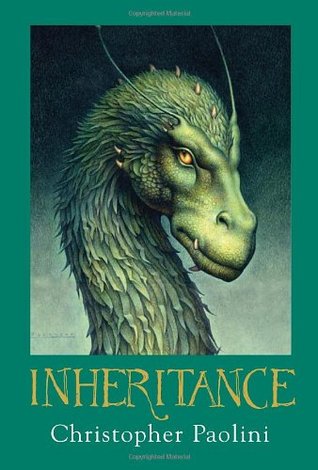 Inheritance by Christopher Paolini's was one of my first DNF reads. The series was great, but was ruined in my opinion when the trilogy became a quartet.
---
The Bro
Your favourite sidekick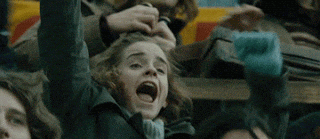 Hermione Granger from J.K. Rowling's Harry Potter series has to be one of the best sidekicks out there! She's smart, courageous yet cautious, always has a plan (or more than one), and truly cares for her friends. She also has an otter patronus, which is my favourite animal so she obviously is the best.
---
The Dumb Jock
A book whose cover is better than its story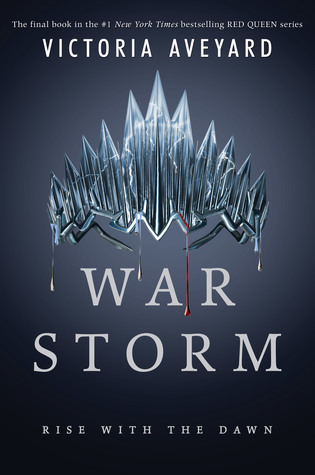 War Storm by Victoria Aveyard. Oh the hopes I had for this series finale…
---
The Loner
A standalone you love
A Tale of Two Cities by Charles Dickens. This was truly a splendid read, as it remains one of my favourite from high school.
---
The Overachiever
A series that should've ended after book one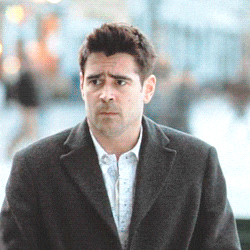 There are some that should've ended after book two or three…but none that I know of should've ended after book one.
---
The Class Clown
A book that makes you laugh
Simon vs. the Homo Sapiens Agenda by Becky Albertalli is HILARIOUS. Reading through Simon's perspective is basically reading a sarcastic and witty teens views on the ups and downs of high school…I couldn't stop laughing throughout the novel.
---
The Outcast
A unique fictional world you'd want to visit
I'm copying Kelly on this one. Avatar: The Last Airbender by Gene Luen Yang or Avatar: The Last Airbender based off of the television series.
---
The Nerd
An author with the best writing
I'm not sure about the BEST, but an author with a very engaging writing style that I personally love is Kelley Armstrong.
---
The Prom Queen
An over-hyped book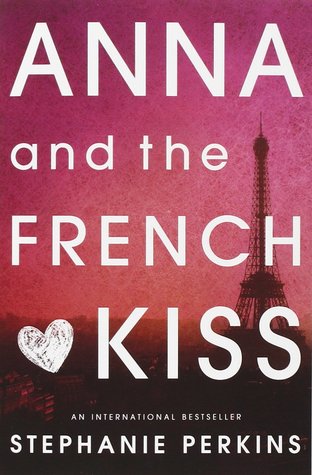 Anna and the French Kiss by Stephanie Perkins. Even though I really enjoyed this novel, I do find the hype was rather unnecessary.
---
The Drama Kids
A Protagonist who is melodramatic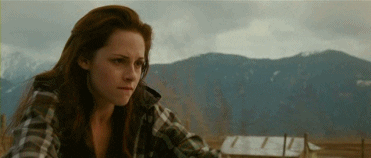 Bella Swan from Stephanie Meyer's Twilight series…in both the books and the film franchise.
---
The Teacher's Pet
Favourite animal sidekick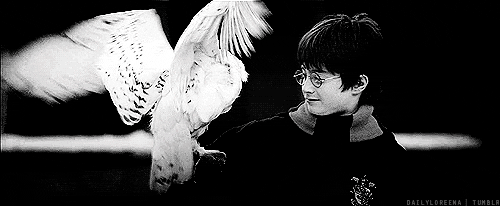 Hedwig from J.K. Rowling's Harry Potter series! I always wanted my own Hedwig when I began reading the first novel…one day!
---
The Hipster
A book you love that isn't in your comfort zone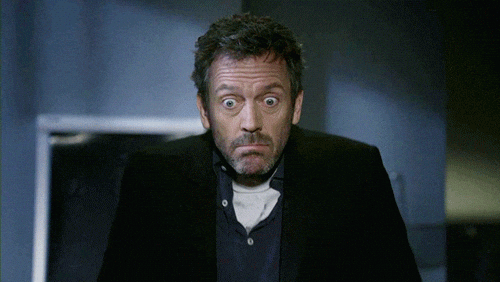 ---
TAG! YOU'RE IT!
The Little Book Affair | The Orangutan Librarian| GraceBought