Hello beautiful people and Happy (Canadian) Thanksgiving!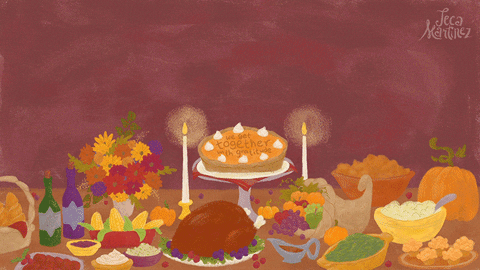 Last week, I hosted a giveaway to celebrate my 500 followers achievement and to show everyone my appreciation for sticking around. Thank you again everyone for being just wonderful humans and taking the time to read the posts published on Bookmark Your Thoughts.
This giveaway is called a sweepstake: a giveaway where a winner is chosen at random, with no purchase necessary to enter. The winner will have up to $20.00 CAN to spend on the Book Depository. Though this is an International giveaway, please check that Book Depository ships to your country by clicking here.
And the winner is… Just as a side note…if you AREN'T following this blog…you need to get on that ha-ha! I truly love Sophie's posts; her insight and post discussions are remarkable. Not only this, but Sophie's actually just a really nice human being.
Thank you again for everyone who participated and who has continued to not only follow this blog, but who has reached out and become one of my new bookish friends!