Hello beautiful people!
Kelly…I think we're playing tag in regards to book tags ha-ha! Thank you Kelly for tagging me in the What's On My Bookshelf tag! If you haven't yet, go over and check out Kelly's blog – you won't regret it!
The creator of this tag is Naty from Naty's Bookshelf (…I thought it was someone else…sorry Naty). I've been following Naty's blog for some time now…and it's wonderful. So please, go on and check out her website! You won't regret it!
All images are taken from Goodreads unless otherwise stated below the image.
A Library Book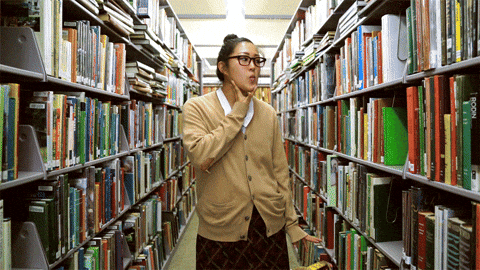 I just returned all the books I recently borrowed from the library…so none!!
---
A Book You Got As A Gift
The Name of the Wind by Patrick Rothfuss. My best friend bought me this book and its sequel for what I believe was my birthday in 2016.
---
A Childhood Book
Alice's Adventures in Wonderland by Lewis Carroll. I read this in a Children's Literature course in undergrad; it was way better than I anticipated.
---
A Magical Book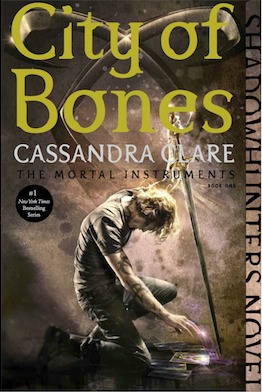 City of Bones by Cassandra Clare. I read it when it was originally a trilogy set, but I couldn't get into book 4…I may try again from the beginning. Possible winter read?
---
A Romantic Book
From Twinkle, with Love by Sandhya Menon. It was one of the books in my many OwlCrate boxes. I have yet to read it though…I seriously have to start getting on the books I already own and stop buying more…
---
A Steamy Book
Dark Wine at Midnight by Jenna Barwin. Technically, I have an eBook version…but it's still technically on my bookshelf. And it definitely has some steamy parts…he-he.
---
An Old Book
The Complete Collection of Sherlock Holmes stories by Sir Arthur Conan Doyle. Yet another gift from one of my closest friends…and my largest book on my bookshelf!
---
A Book That Makes You Happy And/Or Laugh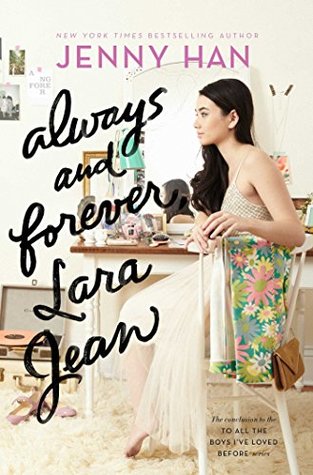 Always and Forever, Lara Jean by Jenny Han. I wasn't expecting to love this book so much, but I really did. It's definitely an adorable story and ending to a great trilogy.
---
A Book That Makes You Emotional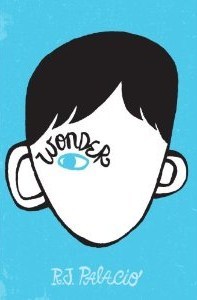 Wonder by R.J. Palacio. This book hits a little too close to home, so I was rather emotional when reading it.
---
A Book Whose Ending You Dislike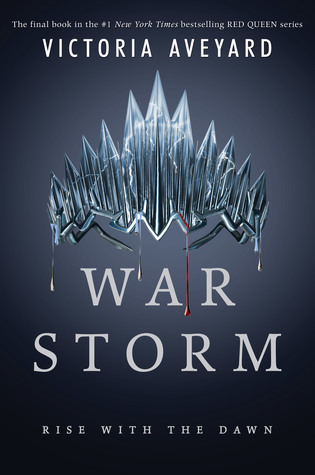 War Storm by Victoria Aveyard. It wasn't the worst ending, but I definitely felt sort of betrayed by the author…is that a thing?
---
A Book You Wish Had Illustrations
Le Morte d'Arthur: King Arthur & The Knights of The Round Table by Thomas Malory. With all the action and scenery taking place, it would be pretty great to see some illustrations throughout the story.
---
A Book Or Genre You Love To Read On A Rainy Day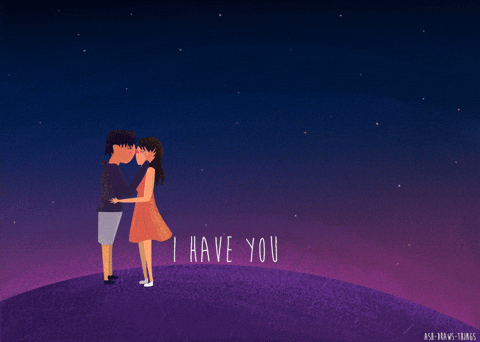 Romance and coming of age…which I totally never enjoyed before, so that's exciting!
---
TAG! YOU'RE IT!
mistysbookspace | Dee's Rad Reads and Reviews | Jill's Book Blog