Hello beautiful people!
Recently, I hosted a 500 followers giveaway towards a purchase at the Book Depository. When I decided to host this giveaway, I came across a number of challenges. However, the biggest concerns I had was the legal issues within Canada…
See, sweepstake giveaways aren't legal in Canada…well, mostly. This obviously made things rather difficult. After some research in addition to reaching out to fellow Canadian blogger Victoria @ The Contented Reader, I finally gathered enough information to feel comfortable giving this giveaway a go.
After posting my giveaway, a number of bloggers reached out with similar concerns to what mine were. Hence the resources post to help out my fellow Canadian friends (and those that are simply curious)!
What is a "sweepstake"?
According to Business Dictionary, a sweepstake is "[a] promotional scheme in which prizes are given to winners selected only by chance (at random) from the entries received. Sweepstakes do not require a purchase (consideration) otherwise they would become a lottery (which requires a license to operate)" (source).
Research & Results
When I first began my search, I was so confused. The results from Google were either very old resources OR they were in such professional legal terms that my brain began to hurt…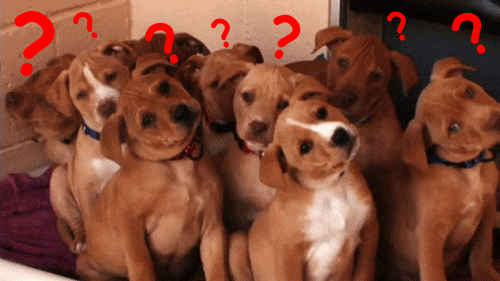 Kate, the owner of the blog Parchment Girl (which has been retired), wrote a beautifully detailed blog post…but it mentioned that it's illegal in Canada to host most giveaways. Furthermore, there are separate rules for Quebec since all giveaways must be bilingual. I also discovered information on the Competition & Regulatory Law, but there was so much legal jargon that I grew extremely overwhelmed. There's some valuable information, but I still felt extremely uncomfortable.
This is when I reached out to Victoria. She had similar concerns and found the same resources as I did…except one! In her email response, she found an article posted on The Globe and Mail detailing how to run an online contest without breaking any laws (thank you love for finding this source). This is where I found my loophole. In the first part of the article, the following statement is made:
"There are three elements to an illegal game, he explains. First, there has to be a prize; second, the contestant has to pay to enter; and, third, it has to be a game of chance.
To qualify as a contest – and stay on the right side of the law – it has to somehow exempt itself from one of these three criteria."
Since the sweepstake I posted doesn't require an individual to pay to enter, my giveaway was legal for it was exempted from one of the three criteria that make an online contest illegal in Canada. This post was also updated November of 2017, making this fairly recent and most likely accurate to the current laws in place. So basically…I can host giveaways!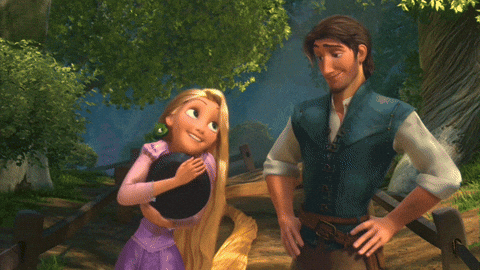 A word of caution to my friends in Quebec – there are many addition rules when it comes to hosting a giveaway not only in Canada but also Quebec specifically; please make sure to prepare further research (which the articles I have included in this post contain) before attempting a giveaway.
Take Away…
There are a number of things to think about when decided to host a giveaway. One thing I constantly thought to myself is how much do these laws matter for such a small blog such as mine is (…I'm not being harsh on myself – it's just the reality of things, which I'm okay with).
My advice? Go on the side of caution. You wouldn't want to cause yourself issues just from trying to host something fun when there are a few simple ways to avoid it all.
Resources
Scott, Kate (2016). How to Host a Giveaway on Your Blog-Legally. Parchment Girl. Retrieved from https://parchmentgirl.com/how-to-host-a-giveaway-on-your-blog-legally/
Top 10 Questions About Canadian Contest (Sweepstakes) Laws – Part I (2013). Competition & Regulatory Law. Retrieved from https://www.ipvancouverblog.com/2013/11/top-10-questions-about-canadian-contest-sweepstakes-laws-part-i/
Tossell, Ivor (2017). Running an online contest, don't run afoul of the law. The Globe and Mail. Retrieved from https://www.theglobeandmail.com/report-on-business/small-business/sb-managing/running-an-online-contest-dont-run-afoul-of-the-law/article594793/
I hope this post was helpful in some capacity, especially for my fellow Canadian blogger friends. If there are other pieces of information anyone was looking for that I didn't address, please let me know!