Hello beautiful people!
Kristin @ Kristin Kraves Books participated in The F.R.I.E.N.D.S Book Tag last month…and I just HAD to participate; who doesn't love this show? If you don't…just pretend you do for my sanity. Kristin has a wonderful blog, full of wonderfully written book reviews and other fun posts. Make sure to give her blog a visit!
The creator of this tag is Roxanne from An Average Life.
All images are taken from Goodreads unless otherwise stated below the image.
Monica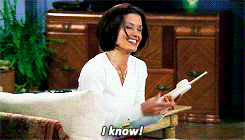 A book based on a game or competition
The Hunger Games by Suzanne Collins. Sure, it's a really messed up and morbid competition, but it is one nonetheless.
Organization QueeN | How do you organize your books?
My books are typically ordered by the authors last name, then by title and/or the order of a book series. Since I have so many books, I also have multiple shelves. My two bigger ones are displayed as the ordering I mentioned above, but my books in my TV stand are displayed by aesthetic and in chronological order of the series…these are the ones that the spin has a bigger image or something like that.
---
Rachel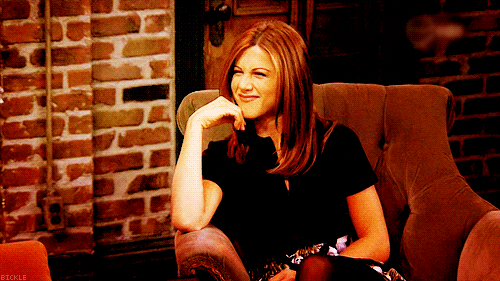 A book you read for the hype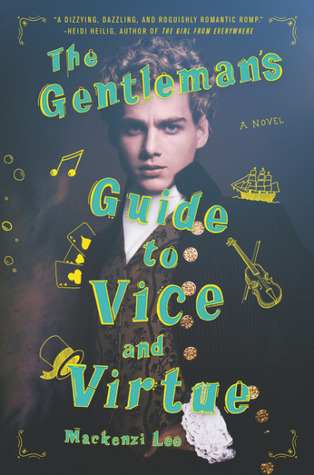 The Gentleman's Guide to Vice and Virtue by Mackenzi Lee. This book was in a previously released OwlCrate, so I decided to purchase it. Thank gosh for the hype, or I would've never picked this up. I don't tend to read a lot of historical fiction, but this book was just phenomenal.
Shopping Addict | What makes you buy a book?
There's a list I go through in my head that helps me decide if I want to buy a book or not:
Is it by an author that I read EVERYTHING from?
Is it a standalone or series? If a series…

Have I already started and enjoyed it so far?
If I haven't started, is it a big committment?
Are all the books released or almost released?

Is it currently on my TBR list?
Have I read at least 3 books that I already own (in order to deserve another purchase)?
Is the cover pretty enough that it'll function as decor?
What is the likelihood I will re-read it?
---
Pheobe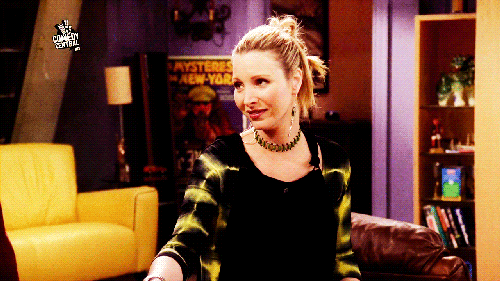 A book with a spiritual or supernatural theme
Omens by Kelley Armstrong. She's pretty known for her supernatural and paranormal pieces of literature. They're the perfect blend of eerie and suspenseful yet able to still sleep at night ha-ha! She also does a lot of research regarding supernatural entities, which I really enjoy.
The boycott| Are there any authors, booksellers or publishers you refuse to support?
Hmmm…not yet. I've done this more in the musical world, based off of actors who have done rather obscene things. The other issue is that a lot of these accusations are based off of non-reliable sources, so I try to wait until there's enough evidence to show that they're rotten people and don't deserve support. But in the book world, I haven't gotten to this point yet.
---
Ross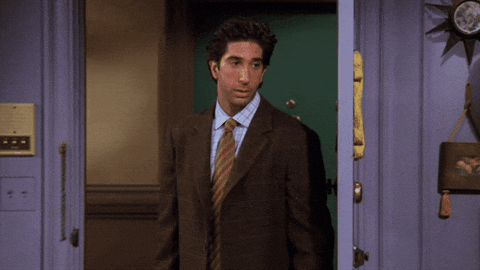 A science fiction book
Time Crawlers by Varun Sayal. This is a collection of 6 science fiction short stories. Though I didn't enjoy most of them, the few I did were really well written!
On a break | Which books have you put down to pick back up later?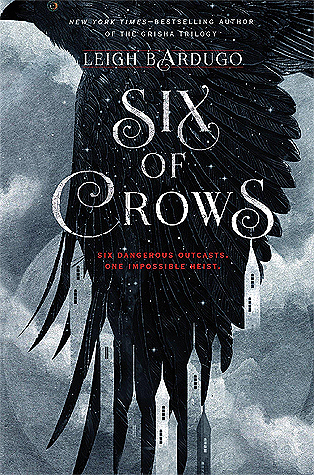 Six of Crows by Leigh Bardugo . I started it in July but put it on hold as a fall read. It's not because I wasn't enjoying the novel – I deliberately wanted to save it as one of my fall reads. I also had a lot of books from authors to review at the time, so it felt irresponsible to read other books when I promised authors certain deadlines.
---
Chandler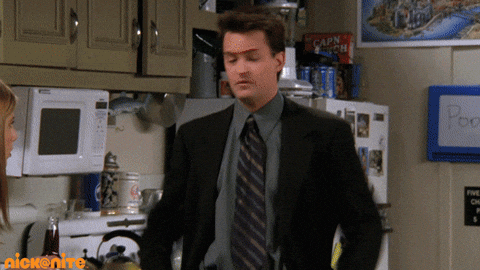 A book that made you laugh out loud
Adulthood is a Myth by Sarah Andersen. I literally laughed so hard I had tears streaming down my face and my imaginary abs hurt for the rest of the afternoon. There are no words that can properly illustrate how funny this book is.
That time at Space Mountain | Are there any books you're embarrassed to admit you've read?
I used to be rather embarrassed for certain books, such as Twilight since I can't believe I enjoyed that series and Dark Wine at Midnight because it has pretty steamy parts in it. But now I don't really care as much – reading is reading. I love books and I don't think people should feel ashamed.
---
Joey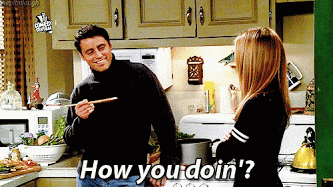 A scary book you'd keep in the freezer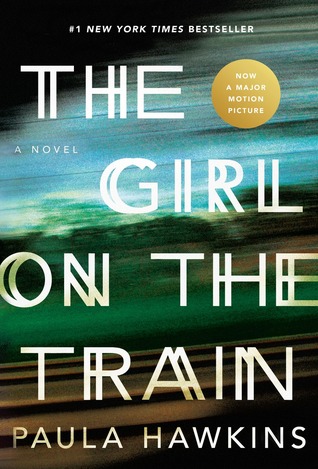 The Girl on the Train by Paula Hawkins. It's not really scary…more a psychological thriller, which I find worse ha-ha! At the time, I was living alone and trying to date (ish…I'm not really good at dating). So when I started this, it really freaked me out about what kind of secrets people could be withholding…I have a very overactive imagination.
V is for Encyclopedia | As an adult, have you read any books with words you had to look up to understand?
Oh yes, of course! I'm no encyclopedia. I find this more in works from the past, especially the Victorian Era. There are simply words that were used then that aren't popular now. I don't mind though.
---
Janice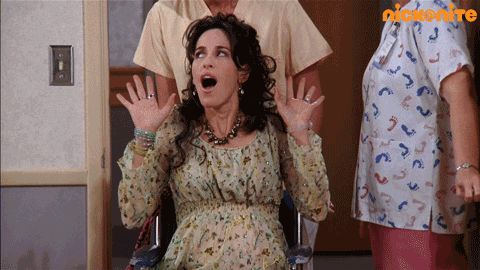 A book with an OH MY GOD twist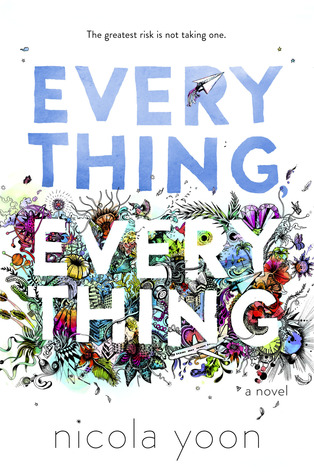 Everything, Everything by Nicola Yoon. I wasn't particularly happy with the twist, but I was NOT expecting it whatsoever.
---
Emily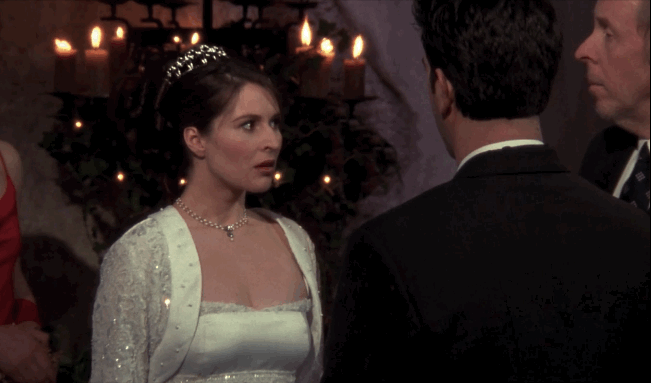 A British classic
A Christmas Carol by Charles Dickens. I'm super excited to read this during the winter holidays!
---
Gunther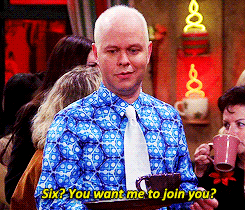 A book nobody seems to be talking about
Hmmm…I'm not quite sure. I tend to read books that were popular a while ago rather than in the moment, so I don't think my opinions count ha-ha!
---
Carol and Susan
An LGBTQ+ book or author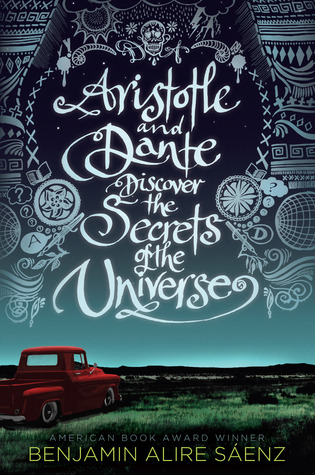 Aristotle and Dante Discover the Secrets of the Universe by Benjamin Alire Sáenz. I truly love this book, especially how the characters slowly discover their sexual orientation and identity rather than immediately; it was the first time I read a book where a character doesn't realize they love someone of the same gender, which made this a very different read.
---
Eddie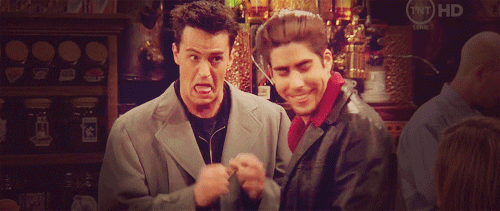 A book or character with intense/stalker vibes
Twilight by Stephanie Meyer. Not only is there a sadistic vampire basically targeting Bella near the end of the story, but Edward himself has that vibe. Even when I first read this in high school and loved it, I didn't like their relationship. I found Edward's interest in Bella really uncomfortable and eerie.
---
Mike
A slow burning book OR romance novel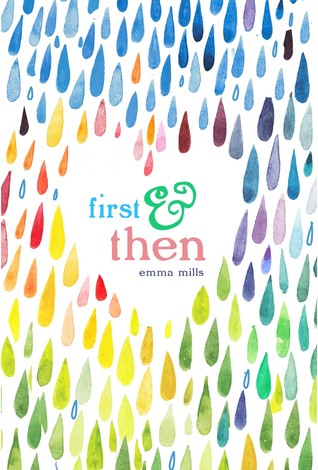 First & Then by Emma Mills. After getting a taste of Mill's writing with another book, I decided to give this a go. I really enjoyed both the romance and family themes throughout the story. The romance is slow moving, which is something I'm always looking for in literature. And it's incredibly sweet.
---
Richard
A book that left you feeling accomplished or better educated
Ab' Asanas by Morgan Haley. There's a lot I have to learn regarding yoga. One thing I never really put into focus is how important the core is for not only balance but the safety of practicing yoga and other forms of fitness. It should've been common sense, but it never really registered, if that makes sense.
---
Bonus Question!
Which F.R.I.E.N.D.S character do you most identify with?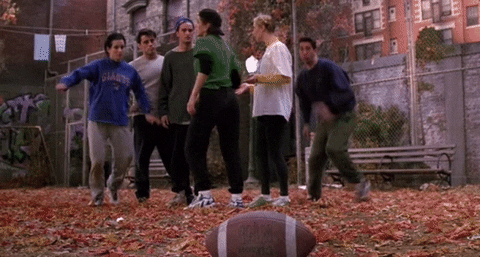 Definitely Chandler with a tiny bit of Rachel and Monica. I'm rather sarcastic (apparently) with my sense of humour and I don't like to take life TOO seriously. I have my close knit of friends and that's all I really need. With Monica, I can be rather particular like her. I have to have my place a certain way…and I don't tend to budge on that. I also went through a physical transformation like her…just not as extreme. Rachel's journey from learning to live on her own to the career she ended up with is KINDA like me. I wasn't spoiled, but I had the privilege of having parents who could afford to pay for my tuition and helped me along the way. I also went through a phase of wanting to be more independent, pursuing my career goals without people holding me back. And things tend to go over my head like Rachel ha-ha!
---
TAG! YOU'RE IT!
Books Teacup and Reviews | Ayundabhuwana's Blog | Beware Of The Reader
And anyone else who wants to participate!