Hello beautiful people!
This weeks Top 5 Wednesday topic is: Favorite Books Featuring [Paranormal Creature of Your Choice]. I wanted to choose werewolves, but I actually haven't read enough books with werewolves that actually depict the mythology well. Thus, I've decided to go with the next best thing: GHOSTS!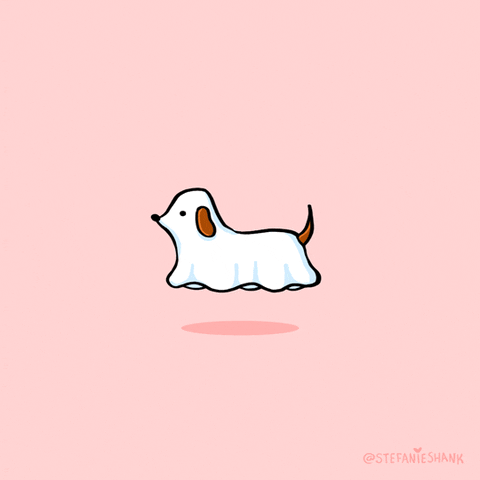 I totally didn't realize under AFTER I set this post up that I picked the EXACT same topic as last year…whoopsie. Funny enough, that was also the first T5W post I had ever done. If you'd like to see my answers from 2017, click here!
Five. Sea of Shadows by Kelley Armstrong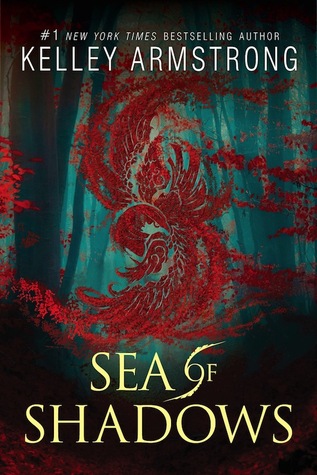 Kelley Armstrong's Sea of Shadows focuses greatly on the souls of the damned and bringing these lost souls piece – it's basically the catalyst for one portion of the plot thickening. They're also super creepy and disturbing…making it all the more entertaining.
---
Four. Harry Potter and the Goblet of Fire by J.K. Rowling
I don't want to spoil it for those of you who haven't read this series yet; but for those of you who have, you know what part I'm talking about in Rowling's Harry Potter and the Goblet of Fire.
---
Three. Coraline by Neil Gaiman
Not only does Neil Gaiman's Coraline feature ghosts, but it's a super twisted and sad and nerve-wrecking scene. To this day, I'm still shocked that this is considered a children's novella…
---
Two. Macbeth by William Shakespeare
What's great about the ghost in Shakespeare's Macbeth is that only the character Macbeth can see it, making him appear insane while allowing the ghost to torment him…sadistic but a grand time while reading the play.
---
One. My Plain Jane by Cynthia Hand, Jodi Meadows, & Brodi Ashton
I just finished this book recently and I adore the ghost element in My Plain Jane. Funny enough, one of my favourite characters in the story IS a ghost…she's the best…and absolutely hilarious.

Alright humans! What books have you enjoyed featuring ghosts and the undead? Any recommendations?