Hello beautiful people!
Before I begin…let me be the first to say…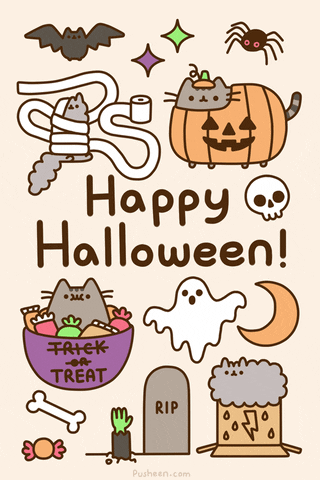 Have I ever mentioned how much I love any excuse to celebrate a holiday? Halloween is definitely one of the biggest ones for me! This weeks Top 5 Wednesday topic is: Characters You'd Cosplay. I've always wanted to try cosplay…but my ideas end up being way too crazy and too expensive…so I just don't ha-ha! I give props to those who do and commit to it though!
But if I WERE to ever cosplay…these are the fictional characters I would choose!
Five. Harley Quinn from The Batman comics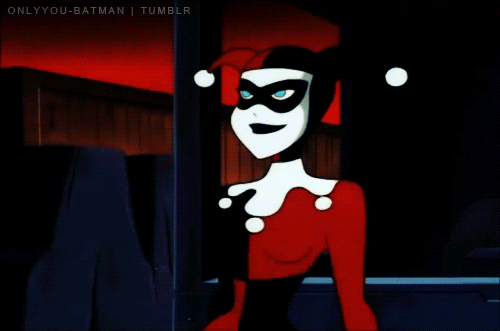 Ever since I watched the TV show as a kid and then read some of the comics, I've ALWAYS loved the idea of dressing as Harley Quinn…she's insane…but she's still adorable in that "crazy" way. I don't think I could do the original headpiece…but something close to it!
---
Four. Harry Potter from The Harry Potter series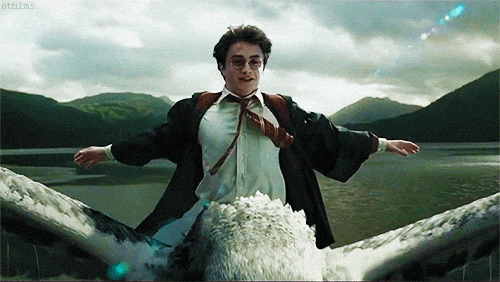 The Boy Who Lived…sounds pretty catchy. Yes…he's a male character…but I'd still TOTALLY try cosplaying as Harry Potter because…why the heck not??!! If I'm not getting my Hogwarts letter, I can at least PRETEND to be a magical genius!
---
Three. A Shadowhunter from The Mortal Instruments series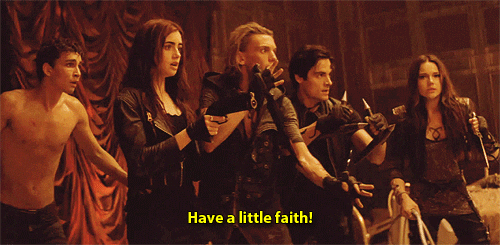 Ummm…Shadowhunter's are cool…and they have cool runes all over them…and look sexy…and can fight…case closed.
---
Two. Katniss Everdeen from The Hunger Games trilogy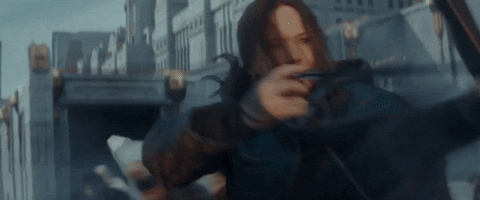 Yes…people have their thoughts regarding her character…but I just LOVE HER! She's a fighter and doesn't take anyone's crap. Yes, she's flawed and makes mistakes, but she IS human…and she's a teenager, which everyone seems to forget. Pretending to be an epic archer that gives no f**ks about what people think (in general) seems like a sweet deal to me!
---
One. Eelyn from Sky in the Deep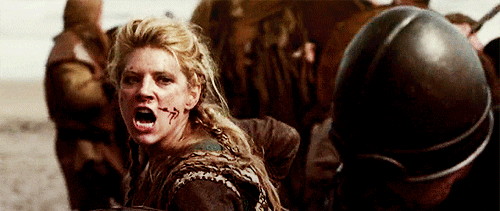 This isn't a photo of Eelyn, but it was close enough to my thoughts on what she'd look like. I really need to read more fantasy books that have a viking element to it. Eelyn is intelligent, courageous, and beautiful…a true warrior on all fronts. I can't be her…but I can pretend to be a badass fighter…woot!

Alrighty folks! What fictional characters would you cosplay as? Have you ever done cosplay? Let's hear about your experiences!