Hello beautiful people!
Thank you Danielle for tagging me in the Secret Life of a Book Blogger tag! I'm stupidly excited!! Danielle is the owner of mousaibooks, which holds a great amount of wonderful reviews and grand bookish posts. Danielle is also just a very friendly person, so you should definitely reach out to her.
Thanks again love!

All images are taken from Goodreads unless otherwise stated below the image.
Question One.
How long have you been blogging?
Apparently since the beginning of 2017, if you can believe it. There are a number of times I took a hiatus, since my life just happens to be rather eventful and chaotic (all in good fun, of course). My 2019 blog goal is to focus more on reviews and have little to no hiatus status'.
---
Question Two.
At what point do you think you'll stop blogging?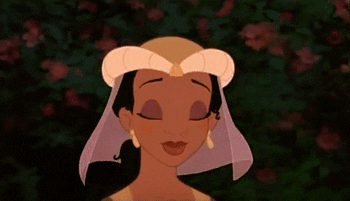 That's a difficult question…right now, I don't think I ever will. Even if I disappear for a bit, I find myself always coming back. Blogging was originally to help me read more, since I stopped a lot after undergrad. With this in mind and also after meeting so many wonderful people…why would I want to leave? I guess it depends on what life has in-store for me.
---
Question Three.
What is the best thing about blogging?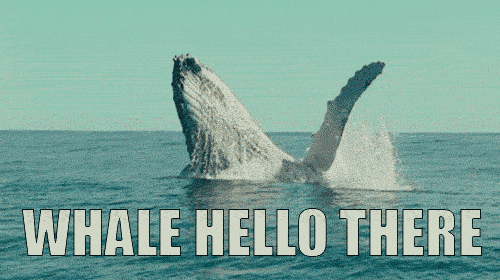 Definitely the people…every time I take a hiatus, the thing I miss the most is talking with all of you guys. I actually wish I had more time to connect with everyone, but I'm lucky to have a pretty close connection with some of my favourite bloggers (people who I thought would NEVER know me since they're so popular ha-ha).
---
Question Four.
What is the worst thing? What do you do to make it okay?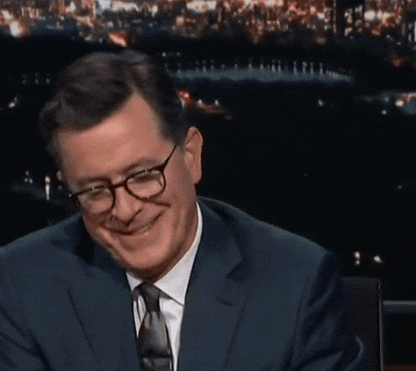 There is NEVER enough time. I constantly try to read more posts from bloggers, write my own reviews, read books to write reviews, continue other bookish posts, connecting with bloggers, and also working around my non-blogging activities. I would LOVE to have blogging as my full-time job; but sadly, it is not.
My way of working around it is reminding myself that I am only human and I can't honestly do all of these things. I'm not getting paid for this and I know other bloggers out their experience the same stresses as I do. This is supposed to be for fun, not stress. Walking away and taking a break always helps too.
---
Question Five.
How long does it take you to make/find pictures to use?
Book titles? I just use Goodreads, so less than 5 minutes. GIFS? Probably the same amount of time. Not too much time at all. Next year, I would LOVE to start using my own photography for the book cover pictures in my book reviews…we shall see how this goes.
---
Question Six.
Who is your book crush?
Ummm…I don't know. I get asked this a lot and I usually have an answer, but I've been very "I don't want to think about significant others" lately, so having a book crush is rather difficult.
---
Question Seven.
What author would you like to have on your blog?
Kelley Armstrong and/or Phillip Pullman! Oh, what I would give to have a book interview with either of them! They are two of my favourite authors, both writers of series that really peaked my reading interests!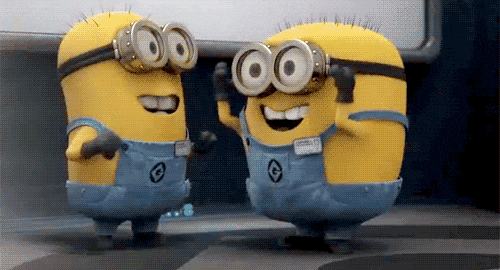 ---
Question Eight.
What do you wear when you write your blog Posts?
…odd questions ha-ha. It depends on where I am. If I'm at home, typically it's pajama bottoms and a big sweater with reading socks (oh yes…I own a pair of these…if not more). If I'm at the coffee shop or the smoothie bowl store, it's whatever I feel like wearing outside.
---
Question Nine.
How long does it take you to prepare?
For book tags, it depends on how long it is. Usually I copy and paste the previous book tag post so I just have to fill in the blanks…he-he. Bullet Journal posts take a while, since I try to link to a bunch of places and I have to edit the photos. Book reviews…depends on the book. If I have a lot of things to say, then a while since I try to shorten and compress my thoughts. If I have a short-sweet amount of things to say, then not that long.
---
Question Ten.
How do you feel about the blogging community?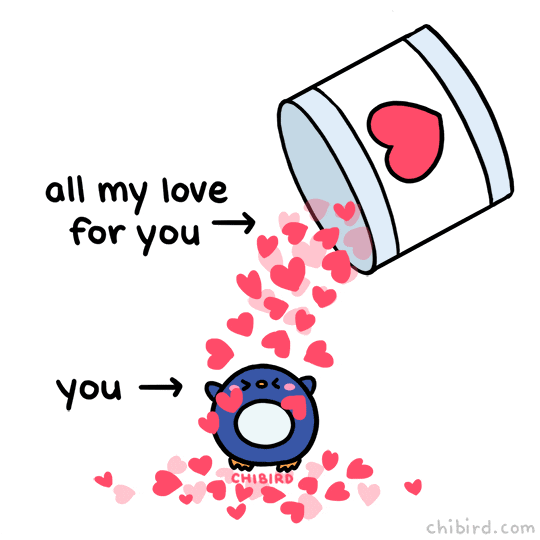 Seriously, what a loving community! Social media tends to scare me, since I find so many people abuse it and are just…mean (best non-swearing word I can use)! But here, I don't know…everyone is supportive of one another, there are a bunch of follow/unfollow shenanigans, there's room for fun debates that don't end in terror…it's just wonderful!
---
Question Eleven.
What do you think one should do to create a successful blog?
I think I'm the LAST person to ask this question. My blog isn't awful, but I'm definitely not a "top-notch" blogger. I guess it depends on what kind of bloggers you want to be. If you are here to just have fun: post frequently but don't stress; find a fun post that's different from other bloggers; connect with the people; be kind.
For those who want to make a profit and build a business, there are SO many resources out in the interwebs that will tell you the basics of starting a blog and how to make it a career. Do your research before diving in!
---
TAG! YOU'RE IT!
My Midnight Musing | Kristin Kraves Books | Book Twin Reviews | A Book. A Thought | Another Book in the Wall | Truffle's Literary Wonders | BookBum | Inside My Library Mind