Hello beautiful people!
This weeks Top 5 Wednesday topic – books you want to read before 2019. Well then…this just makes me realize how many books I'm NOT going to get to…I'm actually debating on whether to lower my Goodreads challenge to something more manageable or not. I'll see how I feel at the end of November…
Five. Six of Crows (Book One) Leigh Bardugo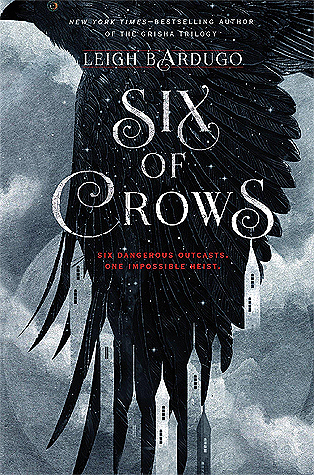 I can't even begin to count how many bloggers have recommended me this book and series. I keep saying "I'll get to it"…but, yea know…life happens. This is a MAJOR reason why I've stopped taking book review requests at the present – I NEED MY OWN READING TIME!
---
Four. Crooked Kingdom (Book Two) Leigh Bardugo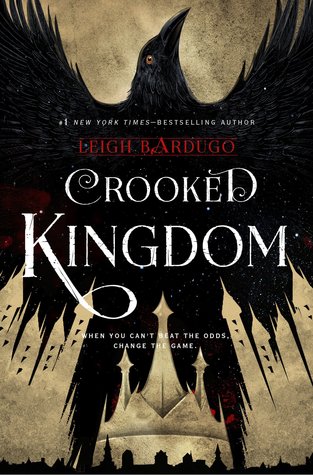 As many of you know, I REALLY don't like starting one book in a series and not finishing it. So I'm obviously going to have to finish the sequel as well…
---
Three. The Hate U Give by Angie Thomas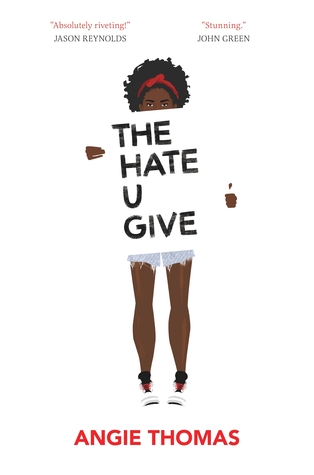 Every time I get the motivation to read this, my emotions are chaotic – hence why I haven't read it yet. With the movie being released soon though, I think this will be the big PUSH to motivate me to read it. I'm still not mentally and emotionally prepared though…
---
Two. The Ladies Guide to Petticoats and Piracy (Book Two) by Mackenzi Lee
By the time you lot read this post, I will HOPEFULLY have finished this book (or close to). I had a really hard time getting into the sequel for some odd reason. But now that I'm almost at the halfway mark, my interest has peaked…FINALLY! Thank gosh…
---
One. On Christmas Day by Rosie James
And this, my friends, is why I stopped requesting books on Netgalley. I've had this since December 2017…a year ago…and I STILL haven't read it…I requested a BUNCH of books and then grew overwhelmed then ran away. I now have two books left, one of which fits for this time of year.

Man…I have quite the reading to do list. What are some books you'd REALLY like to finish before 2019?