Hello beautiful people!
This weeks Top 5 Wednesday topic – Characters You'd Want at Friendsgiving. Well, Canadian Thanksgiving was in October…but whichever! So…who would I invite??
Five. Sarah's Cartoon from Adulthood is a Myth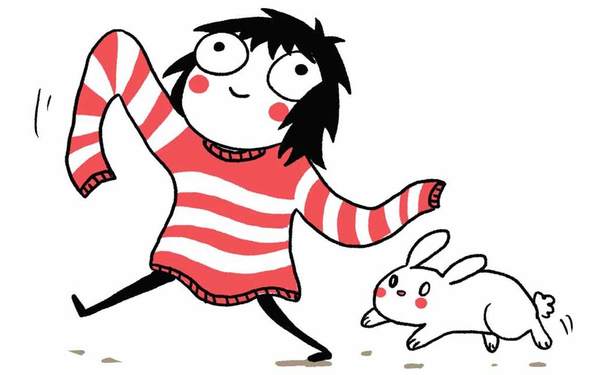 It's like having another ME at a social event!
---
Four. Gandalf from The Lord of the Rings trilogy
Gandalf is such a wonderful character – not only is he a funny wizard, but he could perform fun magic tricks and set off firework displays for the evening!!
---
Three. Fred & George Weasley from the Harry Potter series
Yea, yea…I'm cheating with two. But you can't have one without the other! These two would bring so much laughter to the night! I can see it now…
---
Two. Monty & Percy from The Gentleman's Guide to Vice and Virtue
…THEY COME AS A PACKAGE DEAL! But can you imagine?! Monty's hilarious shenanigans, and Percy's exquisite charm and violin skills…I think these two could make Friendgiving a glorious night!
---
One. Hermione Granger from the Harry Potter series
As I always mention, if I could choose my best friend from a book…it would be Hermione Granger. She's just so smart, witty, brave…and she's a book nerd!

Okay folks! Tell me your Friendsgiving list!