Hello beautiful people!
Thank you to the Orang-utan Librarian for tagging me in the Book Blogger Insider Tag!! I'm not gonna lie…I'm particularly OBSESSED with this blog – the Orang-utan Librarian is such an engaging individuals and writes about so many topics in a wonderful manner! If you haven't visited this blog yet, you MUST! But seriously…who hasn't yet?
Thanks again darlin'!

Question One.
Where do you typically write your blog posts?
One of two places. The first is in the comfort of my cozy condo, sitting on my couch with either music playing or a TV show/movie on in the background. The second is at my FAVOURITE food place EVER…RAW: Pulp and Grind. If you ever happen to visit Ottawa, I highly recommend this place to smoothie fans…my mouth is watering as we speak…
---
Question Two.
How long does it generally take you to write a book review?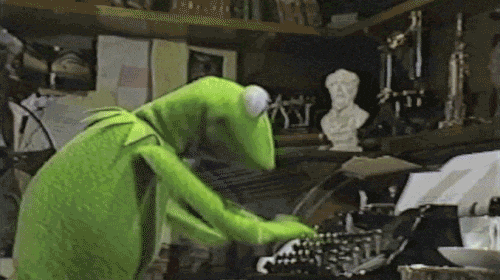 I think I answered this in my last book tag. Basically, it depends on the book.  If I have a lot of things to say, then a while since I try to shorten and compress my thoughts. If I have a short-sweet amount of things to say, then not that long.
---
Question Three.
When did you start your book blog?
This site was technically created back in 2015. However, I wasn't actually ACTIVE until 2017. And seriously…it looks SO different!
---
Question Four.
What is the worst thing about having a book blog in your opinion?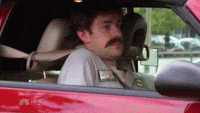 Copying the Orang-utan Librarian on this one…not keeping up with my own blog and not having time to read everyone's posts…then feeling guilty…
---
Question Five.
What is the best thing about having a book blog in your opinion?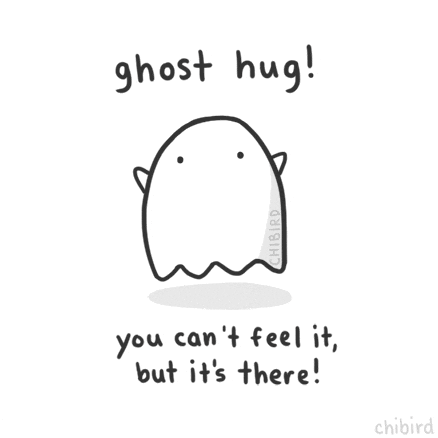 You guys!!! Remembering all the fun conversations and the great people I've met here makes me constantly come back.
---
Question Six.
What blog post have you had the most fun writing so far?
Funny enough, I think it's my bullet journal posts. I never thought people would love them so much, so I'm glad people enjoy them and that it's useful to others.  I also really enjoyed doing The Social Media Tag, since I could showcase some amazing bloggers and I just actually had a lot of fun with it.
---
Question Seven.
What is your favourite type of blog post to write?
When I'm ACTUALLY on my reading game, book reviews are my favourite. I love trying to get my thoughts together and improve my review skills. And in all honestly, I LOVE IT when people start discussing their thoughts – ESPECIALLY when it differs from mine or adds something I never thought about.
---
Question Eight.
When do you typically write?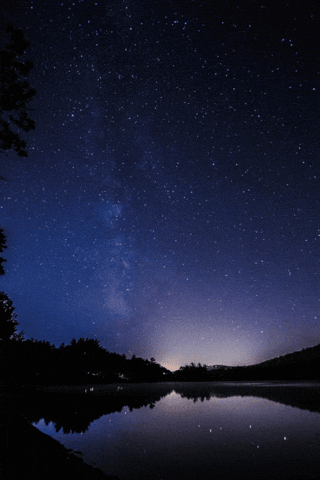 …nighttime…when I SHOULD be asleep…yup…because I have the WORST sleeping habits of life…
---
Question Nine.
Do you review every book you read?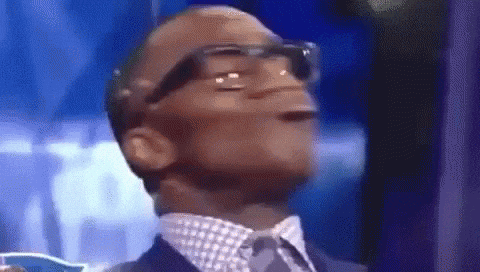 Most but definitely not all of them. I read A LOT of manga, but I've never reviewed any. I think it's because I would want to write on the manga as a whole and not by the volume. Maybe I'll give that a go next year.
---
Question Ten.
How do you write your book reviews? With a cup of coffee or tea? WIth Netflix? Cuddled with your fur baby?
I believe I mentioned this earlier, but whichever. I typically have a cup of tea or water with me, since I'm a tea addict and I'm trying to drink more water during the day (which is REALLY hard during winter in Canada). It's either Netflix or music…it totally depends on my mood. Oh! I always have a candle lit…my old roommate got me into that habit.
…my fur babies live with my parents…so no…but I want my own…and I will cuddle with them!
---
Question Eleven.
When do you write your book reviews? Right after finishing the book? Two weeks after finishing the book?
Oh man…I used to wait almost a month before writing a review. When I first started, I grew really overwhelmed with how to write it — what to include, what to remove, how to display everything…and so on. Now, I tend to write them a day or two afterwards. If I don't, I lose all my thoughts. I also started having a notebook near me when I read…for I'll forget all the things I want to say if I don't.
---
Question Twelve.
How often do you post?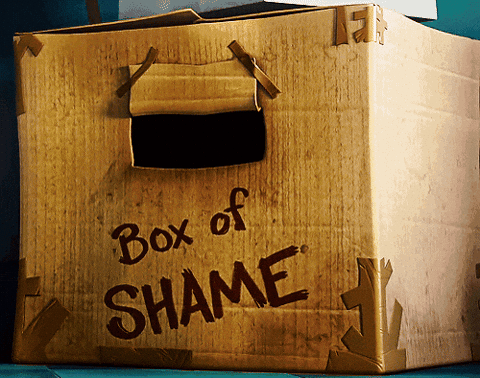 Ha-ha…awkward turtle. Okay…I try to post SOMETHING once or twice a week. But I mean…anything. Book review wise? It's dependent on when I have time to READ in order to WRITE a review…It's definitely no more than once a week though.
---
TAG! YOU'RE IT!
fueltheblog | Indie Reviews | Stephanie's Novel Fiction | Chrissi Reads |