Hello beautiful people!
This weeks Top 5 Wednesday topic is Book Wish List: If you celebrate a gift-giving holiday this time of year, or even if you don't, talk about the books or bookish items you have on your wish list!
This is going to be a combo of bookish items and books that I really want … because seriously, why choose?!
Five. J.K.Rowling's Harry Potter First Edition Box Set
I used to have this collection a VERY long time ago. To be frank, I have NO idea what happened. Unfortunately, I think they were either borrowed and never returned…or lost during one of my many moves. In either case, I would LOVE to have this collection again someday.
---
Four. Throne of Glass by Sarah J. Maas | Book One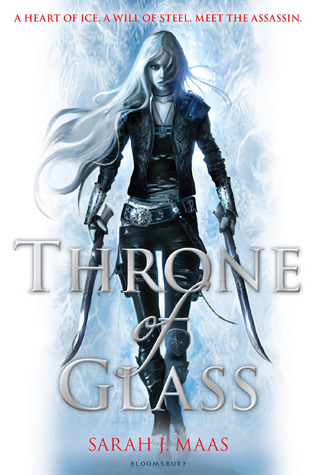 There are not enough fingers on my hands to count the number of times people have recommended this series to me. Though I could just easily go buy it on my own, I have SO many books to read that I feel as though I shouldn't. But if it was a gift…that's a WHOLE other story!
---
Three. Fictional Candles | Novelly Yours Candles
…there are NO words for these candles! Not only do they look beautiful, but they smell SO NICE!!! Like, too nice. My candles never last long enough…
---
Two. Bookmarks | Fictional Boutique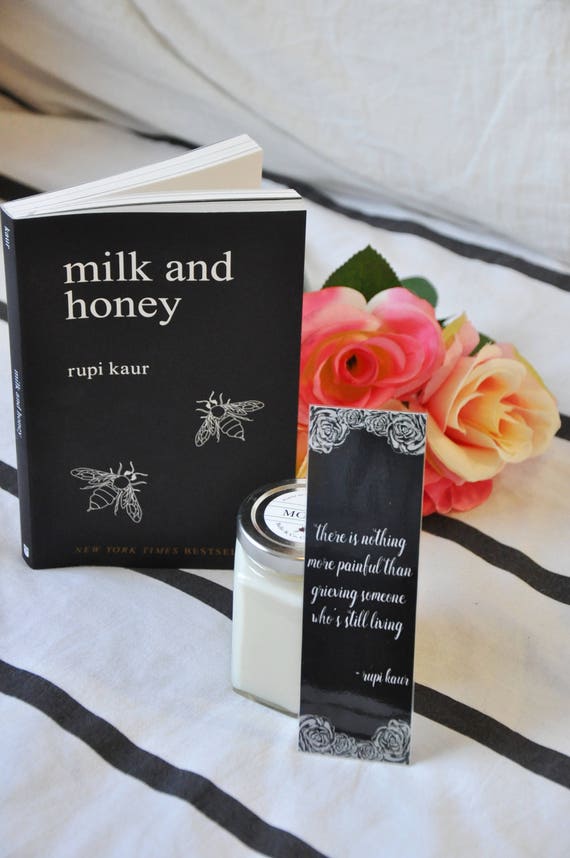 Alright…I'd be happy with MANY things from Fictional Boutique, but I really want a pretty bookmark. THEY ARE STUNNING!
---
One. Pretty Bookends
These are half fish bowl bookends that I saw someone post on Pinterest…so pretty! I would LOVE to have these and use them in a similar fashion, with flowers. I would probably use fake ones…but it would still look very pretty!

Whether you celebrate the upcoming holidays or not, are there any book items you wish to have? Do any match the ones I listed above?