Hello beautiful people!
Kristin, the owner of Kristin Kraves Books, published the Bookish Naughty or Nice Tag the other day and I simply HAD to participate – it looks like so much fun! Funny enough, I was also tagged just yesterday by Kimberly over at Bookish Kimberly to do this tag…apparently, this is becoming rather popular!
If you don't know either of these blogs yet, you need to check them out! Both Kristin and Kimberly write beautiful reviews and are just lovely human beings!
The Rules
Tag & link the person who tagged you.
Tag and link Jenniely's post, for she's love to read everyone's answers!
Tick/cross off the ones you've done.
Tag another 10 people.
---
One. Received an ARC and not reviewed it.
Not this year! Technically … I received two last year that I've yet to read … I know … the shame … I forgot about them on NetGalley …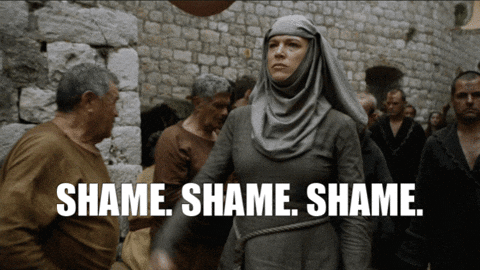 ---
Two. Have less than 60% feedback rating on Netgalley.
Oh yea baby! I have a 75% feedback rating right now! Two books to go!!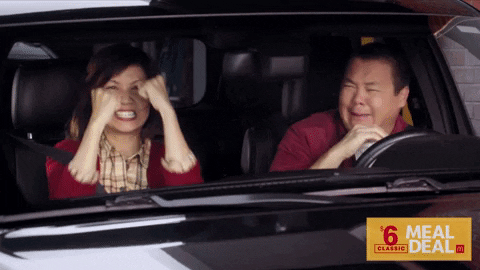 ---
Three. Rated a book on Goodreads and promised a full review was to come on your blog (and never did).
Nope! I've been good! I just caught up! I tend to only post snippets on Goodreads and link to here … because I'm lazy.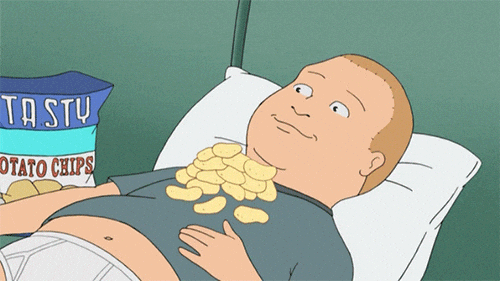 ---
Four. Folded down the page of a book.
Not this year — I haven't done that in AGES.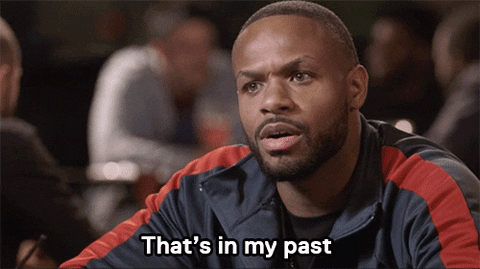 ---
Five. Accidentally spilled on a book.
Not this year — yet. I have in the past though … stupid tea drinking habits.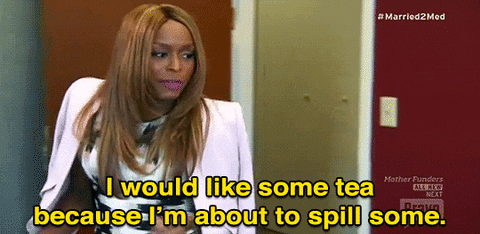 ---
Six. DNF a book this year.
I ALMOST did this year — SO CLOSE! But I finished the few I was going to DNF … so proud.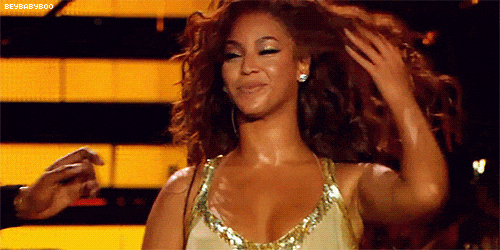 ---
Seven. Bought a book purely because it was pretty with no intention of reading it.
Okay…I've done this in the past. However, I've been WAY too poor to do that this year.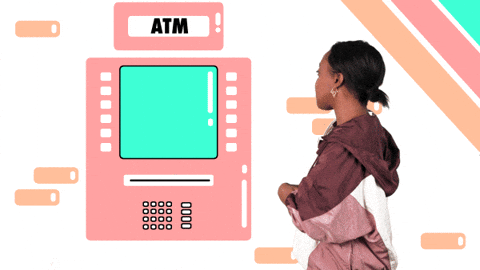 ---
Eight. Read whilst you were meant to be doing something else (like homework). 

✔
Umm … always. Usually when I should be at the gym or cleaning my condo …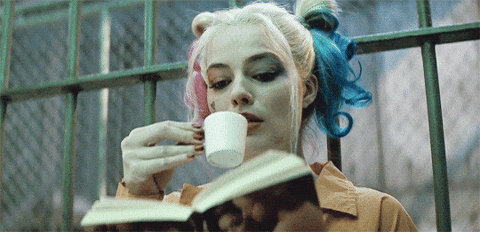 ---
Nine. Skim read a book. 

✔
Yes … there were a few books this year that just struggled through.
---
Ten. Completely missed your Goodreads goal.
TECHNICALLY yes … but I was proactive and changed my goal. I think this is cheating … oh well!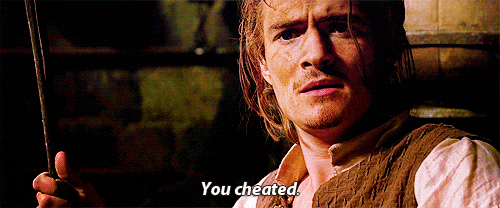 ---
ELEVEN. Borrowed a book and not returned it to the library.
RETURNED THEM ALL!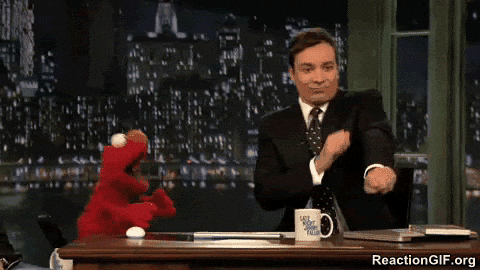 ---
Twelve. Broke a book buying ban. 

✔
… yea … I have a bit of a problem …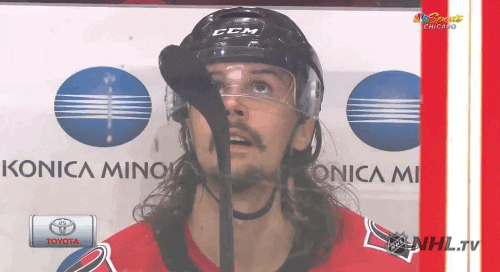 ---
Thirteen. Started a review, left it for ages then forgot what the book was about.
The ONE thing I'm actually good at is writing reviews RIGHT AFTER I finish the bloody book.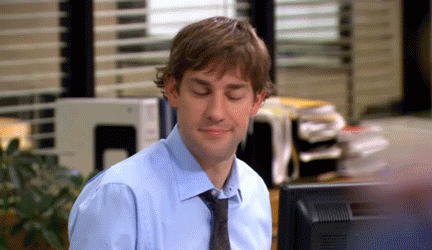 ---
Fourteen. Wrote in a book you were reading.
Not this year — I do tend to do that though. More like underline favourite quotes … I can already sense the judgement …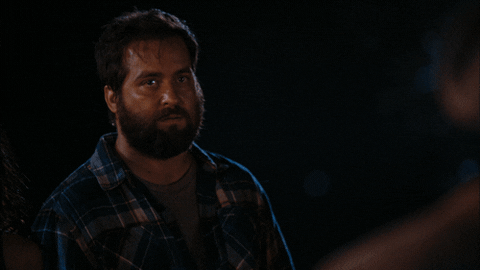 ---
Fifteen. Finished a book and not added it to your Goodreads.
Pft! I NEED ALL THE BOOKS TO FINISH MY GOODREADS CHALLENGE!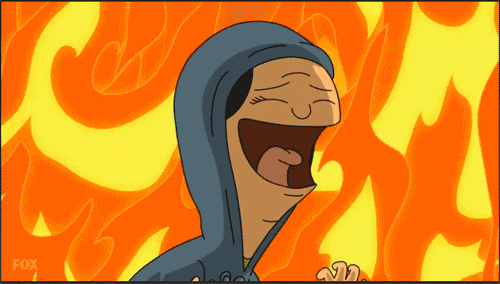 ---
Sixteen. Borrowed a book and not returned it to a friend. 

✔
THAT'S because I haven't FINISHED it yet …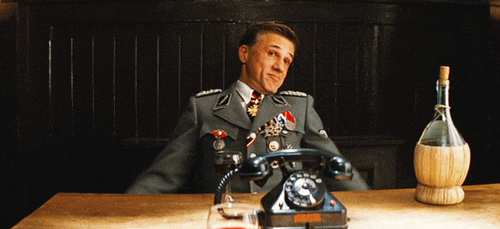 ---
SEVENTEEN. Dodged someone asking if they can borrow a book. 

✔
I'm ashamed to say that I did this to my mom … I'm an awful daughter. I did buy her a book though and let her borrow a different series!
---
Eighteen. Broke the spine of someone else's book.
Why I'd never! That's just cruel!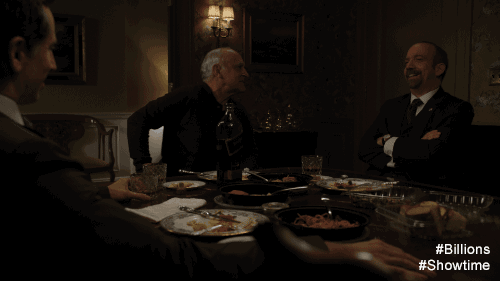 ---
Nineteen. Took the jacket off a book to protect it and ended up making it more damaged.
Nope! I learned my lesson a couple of years ago to NOT do that.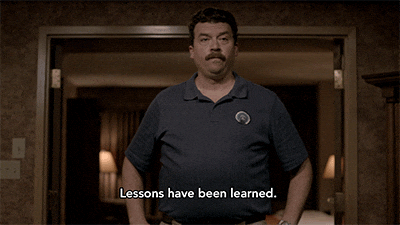 ---
Twenty. Sat on a book accidentally.
My books are typically put away nice and neatly.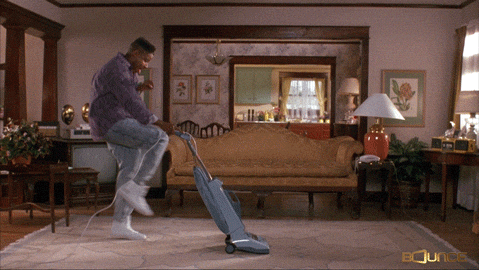 ---
Final Score: 5.5 (the Goodreads one) out of 20
Wow! I'm on the nice list! Look at that – if this was an "ever in my life" list, I would've been so screwed …
TAG! YOU'RE IT!
Ayundabhuwana's Blog | Meghan's Whimsical Explorations & Reviews | The Opinionated Reader | Narrative Paradise | The Past Due Review