Hello beautiful people!
This weeks Top 5 Wednesday topic is Books to Give _____ as Gifts: Create a recommendations guide for a person. Be creative with this. It can be simple such as "books for parents", more elaborate like "books for Ravenclaws", or expert level like "books for -insert your favorite fictional character here-". You can even take out the category completely and have all 5 be suggestions for different types of people!!
I tend to affiliate with both Gryffindor and Hufflepuff, but lately I've been feeling the Hufflepuff love. If you want to know more about Hufflepuffs prior to reading this, you can visit Pottermore!
Five. Wonder by R.J. Palacio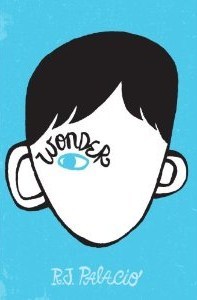 Wonder is a truly remarkable story for so many readers that discusses the importance of friendship, acceptance, and perseverance. With an overarching theme regarding the meaning of kindness, Huffepuff's will enjoy this beautiful tale that pushes us all to be just a little more kind.
---
Four. The Giver by Lois Lowry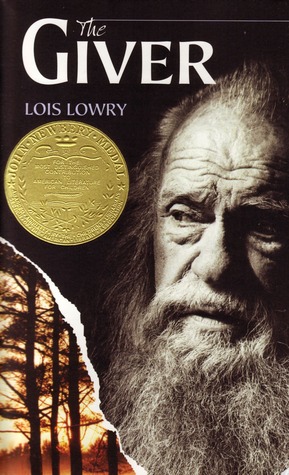 An emotional roller-coaster of a novel, The Giver provides an in-depth look into the importance of feelings and emotions. With a main character who provides an overwhelming amount of empathy in a world eradicated of human expression, Hufflepuff's will be able to greatly empathize/sympathize with Lowry's main character and the general themes of the novel.
---
Three. To Kill a Mockingbird by Harper Lee
I think To Kill a Mockingbird is a must read for not only all of the houses, but for everyone in general. In regards to Hufflepuff, Atticus' strive for justice and compassion for all even in an ignorant society flourishes in this novel – his desire to act upon fairness rather than what the societal norm prefers exemplifies the essence of what Hufflepuff stands for.
---
Two. Foolish Hearts by Emma Mills
An adorable coming of age novel, Foolish Hearts discusses the ups and downs of making friends and falling in love. A novel that focuses greatly on expressing one's emotions and letting others in, the kind and gentle nature of Hufflepuff's will most definitely sympathize with the main character during her trials.
---
One. Fruits Basket by Natsuki Takaya
This is probably the most "Hufflepuff" series I've ever read; if Tohru Hondo (the main character) were to ever enter Hogwarts, the Sorting Hat would spit out "HUFFLEPUFF" before the hat even went on her head. Tremendously kind and optimistic, Tohru is always looking to help those around her and make the world a better place. Even though she herself as lost a great deal and her new companions have some rather unique characteristics about them, she doesn't judge them whatsoever. Tohru simply wants the world to shine and the people on this planet to smile. If you are a true Hufflepuff, Fruits Basket is a must read for you!

This was A LOT of fun! I've seen people write posts on "books for ____ house" before, but I've never written my own list. What do you think with this list? Do you agree? Do you have recommendations?