Hello beautiful people!
That awkward moment when you realized you were tagged back in AUGUST and it's almost DECEMBER…Oh yea…that happened. Thank you to the beautiful Mandy for tagging me in her original Disney Princess Hair Book Tag, a tag that she and Kyera from Kyera's Library created! They are both spectacular bloggers, so please give their sites a visit!
The Rules
Link back to Kyera's original post on Kyera's Library and Mandy's post on Book Princess Reviews so they can see all your answers! Be sure to do this via pingback, we don't get notified if you just tag our URLs.
Thank the person(s) who tagged you… show the community some love!
Obviously, come up with your own wonderful answers!
Don't forget to tag others to keep the tag going!
---
Best Hair Accessory
Favourite book sidekick
The flowers in Rapunzel's Hair … like the hipster, Earthy girl that I am!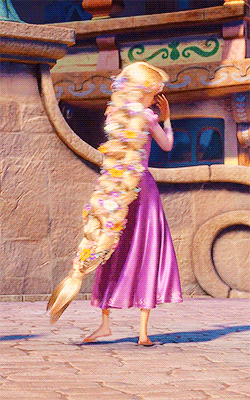 Hokuto Umeda from Hana-Kimi … he's just so sassy yet super kind and adorable.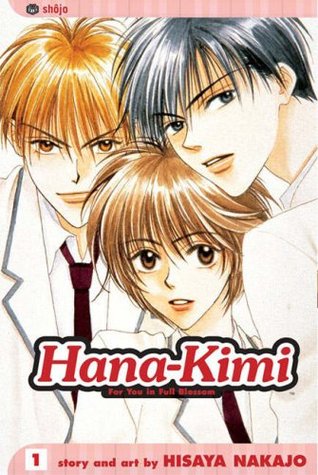 ---
Biggest Hair Change
Plot twist that totally caught you off guard
Anna's streaks appearing and disappearing … I was going to go with Rapunzel, but Anna's hair LITERALLY symbolized life and death for her!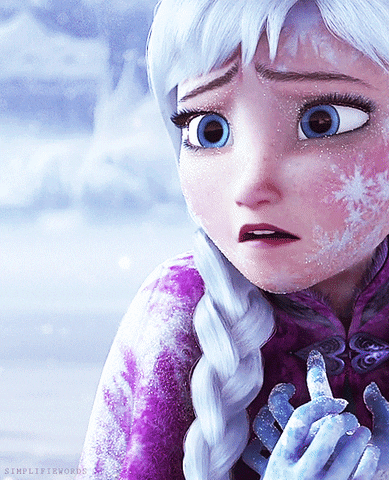 The end of Harry Potter and the Half-Blood Prince … uhm, I can't even pick just ONE part of this novel…but especially the end. Everyone complains about this book, but I thought it explored so many unanswered questions and had so many "WTF" moments!
---
Prettiest Up-do/Bun
A book or author with the most elegant prose
Princess Tiana's Bun … seriously, the crown and hairdo with the curls on the side are SUPER adorable!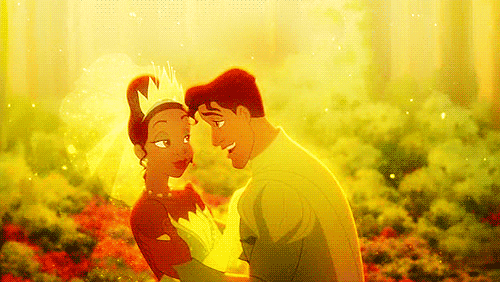 Adrienne Young's writing in Sky in the Deep … I couldn't get over how poetic her writing could sound and how engaging it was all at the same time.
---
Most Bounce/Body
Book that bounces between multiple time periods
Ariel's epic flowing hair … and this is under the sea AND above ground … #hairgoals
Book wise…I got nothin'. I tend to avoid books with multiple time periods…not really a fan…
---
Most Intricate Braid
Favourite plot with multiple STORY-LINES that are woven together 
Elsa's amazing braid … which is actually true apparently, since there were some facts about the creation of her hair with the digitization and what not…yup…I have no life.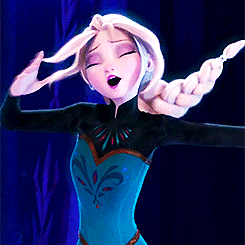 The Amber Spyglass by Philip Pullman … the entire series is rather intricate, but I found the third novel REALLY brought all the different story-lines together.
---
Short & Sweet
A book that's short and sweet
Snow White's hair … her short hair is so cute!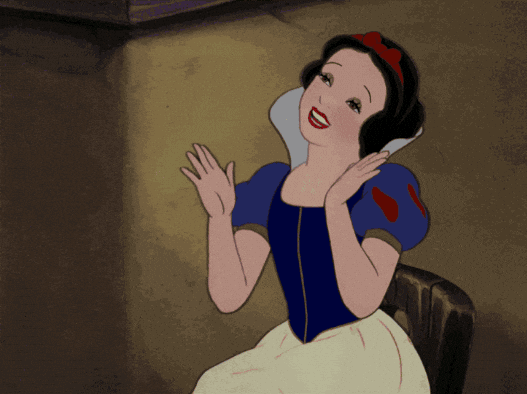 Invitation to Poetry by Mihai Brinas … it's a beautiful collection of poetry that's also a quick read!
---
Nicest Half-Up / Half-Down
A book/character that you had a lot of ups and downs with
Belle's half-up / half-down look … OBVIOUSLY! I always wanted hair like hers…but it doesn't work out…oh well…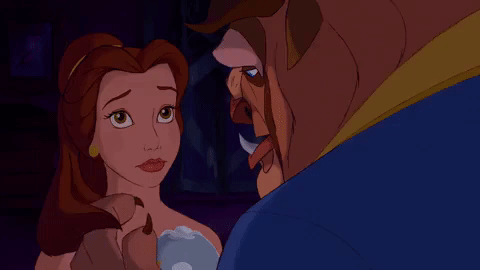 Mackenzi Lee's The Lady's Guide to Petticoats and Piracy  … as much as I loved the first novel, the second one was just not as great for me. Don't get me wrong, I enjoyed it! There were just some things that I didn't care for as much.
---
Medium & Manageable
The last book you felt right in the middle about
Mulan's stylish look … it's such a nice and adorable cut!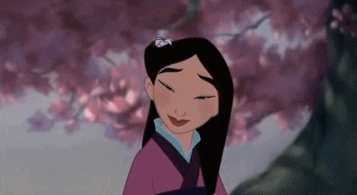 My Plain Jane by Hand, Meadows, and Ashton … it was a really enjoyable read, but I just felt in the middle with it. Not in love but definitely didn't dislike it.
---
Best Bangs
Eye-catching cover
Ariel's epic bangs … I always wanted to be a bangs girl, but they don't usually work out for me. If I could, I would LOVE to have Ariel's bangs!! Seriously…ugh!!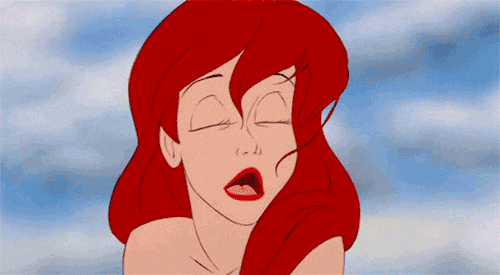 The covers for Io Sakisaka's manga Ao Haru Ride … it's perfect, really. Not only are the covers really stunning, but the story itself is beautiful. I just love the watercolour look.
---
Long & Loose
Longest book you read this year
Merida's beautiful flowing hair … she has such badass hair! It's so epic and voluminous and just flows forever!!

Leigh Bardugo's Crooked Kingdom … it's been a REALLY long time since I've read a book this long…it's taking me a while (yup…still not done). It's a whompin' 536 pages…how do you people have time to read such long books?!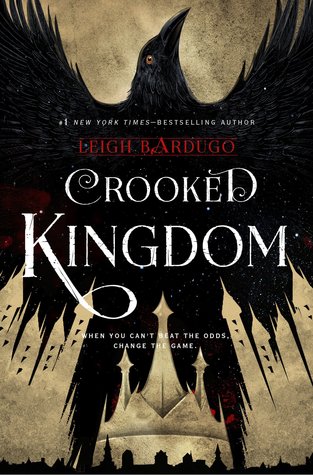 ---
Best Pony
A book that swings from POV to POV
Jasmine's Gorgeous Pony … like seriously, goals! Her hair is just beautiful and flows especially throughout the movie!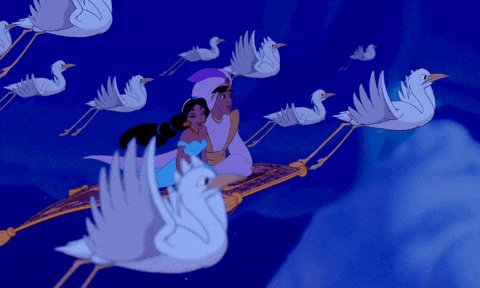 Leigh Bardugo's Six of Crows … there are 5 main different points of view in this novel, with (I believe) one or two additional ones. There's A LOT going on!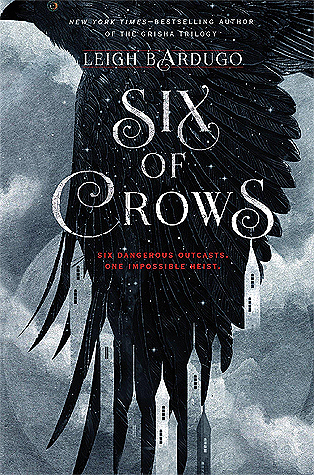 ---
Stunningly Straight
A book that made you want to dive straight into the sequel
Pocahontas' hair … not only is it stunningly straight…BUT IT'S JUST STUNNING! Gosh…is the only way to have beautiful hair is to be a Disney princess?!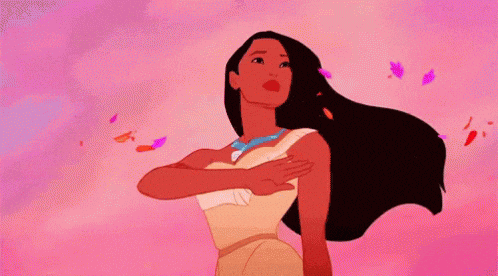 Jenny Han's To All the Boys I've Loved Before … though I had both positive and negative thoughts regarding this book, I still wanted to desperately get my hands on the second book…and then the third…he-he.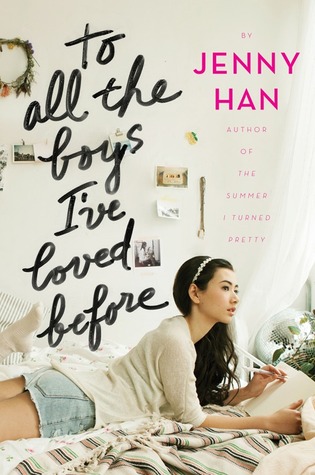 ---
Enviable Curls
A book with twists and turns 
Aurora's super adorable curls … they are just so…PERFECT! Yes…I know this is because she's a cartoon, but a girl can still compliment and dream for such perfection!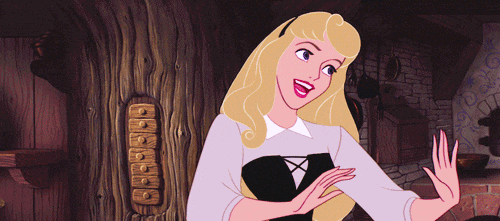 Crooked Kingdom by Leigh Bardugo … I'm sure there are books with many more twists and turns, but I love how each character has some kind of "WTF" moment and then this all amalgamates into the main plot. Bardugo did a fantastic job in this department.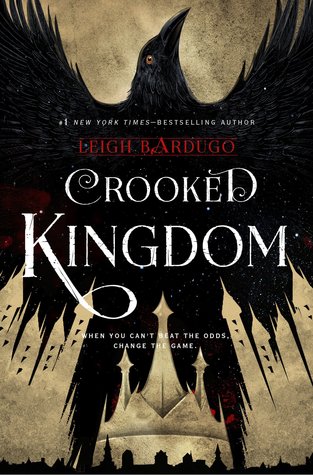 ---
Hair Closest to Your Own
A book that you strongly connected to
Rapunzel's hair after it's cut off … I used to always have long hair but after donating it, I never looked back! I do grow it out to donate but then it's RIGHT back to a long bob!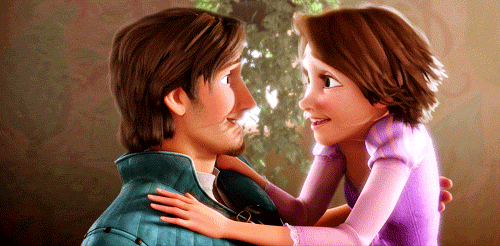 Katherine Paterson's Bridge to Terabithia … this was a really hard book for me, since I had lost someone really close to me when I read this. He was one of the first people to reach out to me when I moved to a new neighbourhood, one of the first people that I called "friend". But this book also relates to me in the concept of imagination – I'm a big dreamer, and I was an even bigger one as a youngster. The worlds I created and the adventures I lived were numerous. This book in general hits home in a lot of ways, both the sad parts and the happy parts.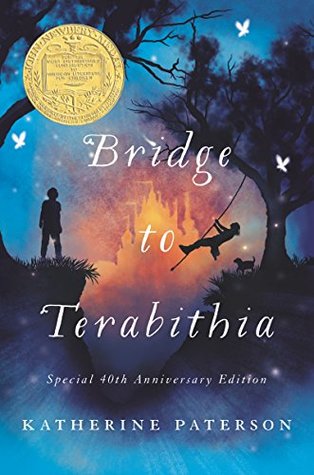 ---
TAG! YOU'RE IT!
Read, Wander, Love and Live | Ashes Books & Bobs | Lit Lemon | The Bibliobibuli on Bookbinder Way | Meghan's Whimsical Explorations & Reviews | Sprinkles of Dreams