It's that magical time of year once again…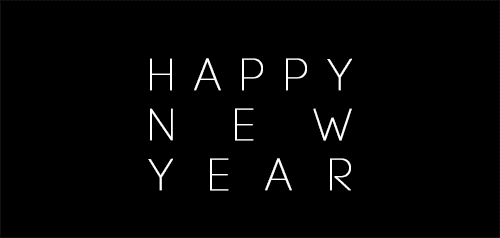 From me to you, Happy 2019 Everyone!
Even though the posts were not as frequent and the amount of reading I wished to accomplished slightly decreased, I realized many things about my reading self in 2018 that are most definitely going to help my reading and blogging goals for 2019! Not only this, but I feel as though I REALLY got to know more of you on a personal level – thank you to those individuals!
Continue reading "Ringing in the New Year Book Tag (2019 Edition)" →