Hello beautiful people!
Charleigh Writes created a phenomenal book tag: Harry Potter Christmas Tag! Obviously, this is amazing – who doesn't love both Harry Potter AND the Christmas season?! It's past the holiday season…but that's okay!
Great work Charleigh and thank you for tagging me in your first ever book tag!! However…this is going to be hard NOT picking a Harry Potter book ha-ha!
The Rules
Please link me back so I can read your answers.
You can't choose a Harry Potter book for any of your answers.
Tag however many people you wish.
Most importantly, have fun!
---
It's your first Christmas at Hogwarts
What's one book you've asked for this year?
None! I wanted to, but I realized that I have WAY too many books to be asking for any — and I still ended up getting some for the holidays anyways!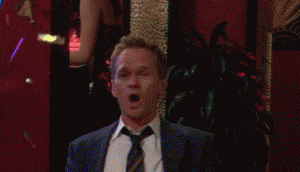 ---
You spot Hagrid hauling the Christmas Tree through the Grounds
What's the longest (or heaviest!) book you own?
My Sherlock Holmes collection that I received from my epic friend, who is funny enough nicknamed Watson (I'm Holmes…mainly because I'm more crazy than my friend ha-ha). It's massive! It's a collection of all the Sherlock stories and short stories by Doyle.
---
It's time for the famous Great Hall Feast
What's one book you can't read without snacks?
I don't actually snack while I read – but I do drink tea or coffee! I'm way too paranoid that I'll spill crumbs on my books ha-ha!
---
Well done, you've brewed your first Polyjuice Potion
What's one book you'd change the cover of?
I'm not a fan of these covers at all — I find them REALLY ugly — #sorrynotsorry. There's so many pretty manga covers out there, these could EASILY be updated and made so much more elegant! Oh well…the story's still fantastic!
---
You receive a brand new Firebolt for Christmas
What's one book you read super quickly?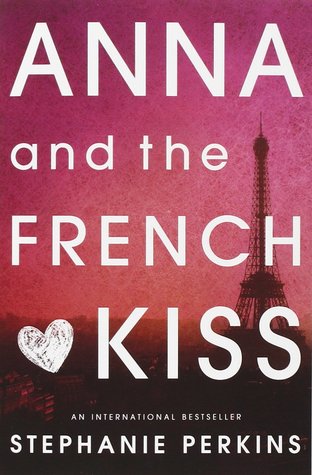 I was SUPER shocked on how quickly I finished this book, especially since I always thought that the Romance Genre wasn't my thing — clearly, I was wrong. Though I had mixed feelings about this book, I still really enjoyed it.
---
You join Harry for his first proper Christmas
What's one book you'd love to receive this year?
Hmm…a lot. More specifically, I would LOVE to receive Emma Mills' latest book! I fell in love with Mills' literature last year and truly can't wait to get my hands on this. If any of you want to make a generous donation…I'd be grateful!
---
You get hit by one of Fred and George's flying snowballs
What's a book you wanted to throw across the room?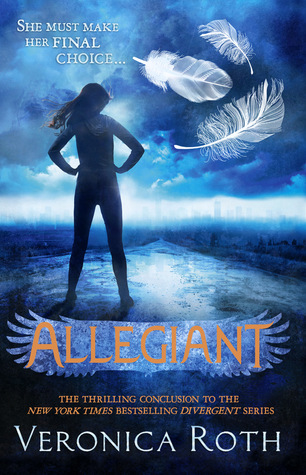 TOTALLY agree with Charleigh on this one! I couldn't STAND this book…I actually haven't been able to read a book by Roth ever since…the betrayal!!
---
You've just visited Hogsmeade for the first time
What's one popular book you haven't read yet?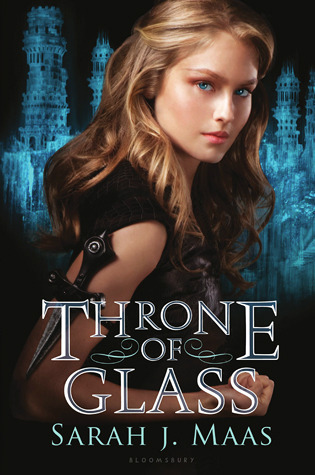 This is HIGH on my TBR list this year…I swear! Honestly, the length of this series has scared me off from reading it…but it's time!!
---
Congratulations, you've been invited to the Yule Ball
What book about Christmas do you love?
It's been SO LONG since I've read this, but I still absolutely adore it. Dr. Seuss' novels are pure magic!
---
You find Ron's Deluminator
What's one book that's helped you through some dark times?
I was SUPER close to picking the same as Charleigh, but then I remembered this classic children's novel. Though there are definitely some controversies with the original version of this novel, the English translation (the version above) and the overall story of this novella in general really helped me during some times of feeling loss and alone. It helped me realize that even though some people are gone, they will always be with me.
---
TAG! YOU'RE IT!
Another Book in the Wall | Dee's Rad Reads and Reviews | Meghan's Whimsical Exploration & Reviews | Always Trust In Books | Read By Tiffany