Hello beautiful people!
I have to agree with Kelly on this one…I TOTALLY wish I grew up in the 80's. Though the 90's were fantastic, there's just SOMETHING about the 80's time period.
Thank you again Kelly at Another Book in the Wall for tagging me in this completely and utterly epic tag: The 80's Movie Tag! This tag was originally created by Ashley from Infinite Library (the headers used are also from her website, I believe). Both bloggers are wonderful at what they do and are charming individuals, so you should definitely give their sites a look!
Note: And so the tagging game begins, Kelly. We should keep count this year and see if we can beat our tagging score every year lmao!
A book that kept you up all night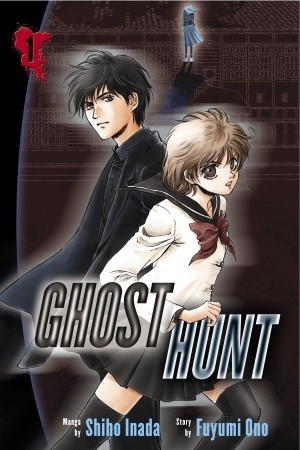 To be fair, I didn't think the manga would freak me out as much as the anime did. Clearly, i was wrong. But the characters are so great and the story is phenomenal…you can't put it down! The lights were definitely left on for a couple of nights…
---
A WONDERFULLY quotable book
Who DOESN'T know at least ONE quote from Milne's collection of children's books involving Winnie-the-Pooh? I swear, a number of my friends quote this children's classic and they haven't even read any of them!
---
A character who loves breaking the rules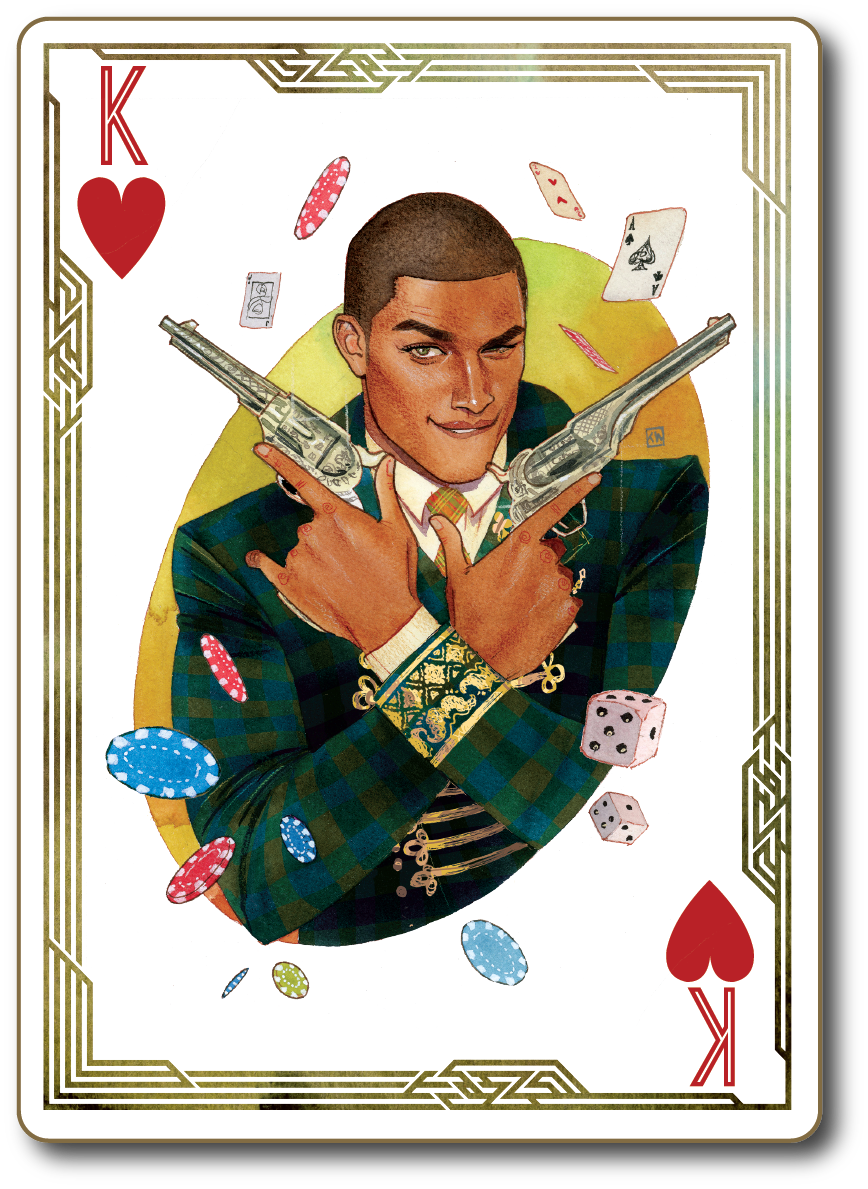 Normally, I would copy Kelly's answer…but I've been using these two as answers for SO many tags as of late. Jesper from Six of Crows is notorious for breaking the rules…in my opinion, more so than the rest of the gang.
---
A couple that took an eternity to get together
This series has a love triangle, but two of the characters FINALLY end up together officially by the end of the final book. I'm not saying which…but it's kinda obvious when you start reading the books.
---
A book involving time travel
I was about to opt out of this one, but then I remembered (from a GIF funny enough) that the third book in Rowling's Harry Potter series DOES INDEED involve some time travel! The time travel is also rather amusing.
---
A character with a unique style
Lola is KNOWN for her unique and epic style; she's HUGE into making her style known and being proud of it (though she does struggle a tiny bit when she feels judged for her unique sense of fashion). I love characters like Lola, because I've always been a person who gets embarrassed with how I look – it takes courage to showcase to the world who you are. Thanks Lola for giving me courage!
Side Note: She does her own dress like what happens in Pretty in Pink…lovin' the parallel!
---
Favourite book involving the training/mentoring trope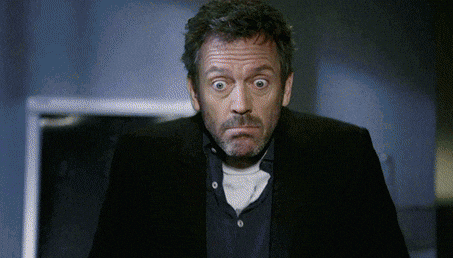 From what I can recall, I haven't read many (if any) books that REALLY go in-depth with this trope…which is hilarious since this is one of my favourite movie tropes. If anyone has any recommendations, PLEASE let me know!
---
A book with a trip that doesn't go as planned
Honestly, both books in this series have trips that don't go as planned. Felicity's epic quest to be in the medical field just…it goes on a WAY different turn than I ever thought it would. As in, I LITERALLY did not see that coming at the end of the novel.
---
A book with the central character's name in the title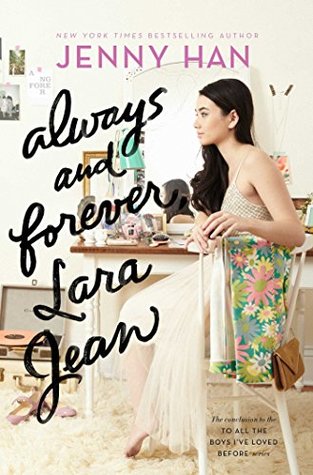 Oh Lara Jean, how I miss reading about your adventures. Honestly, there's a small part of me that wants Jenny Han to write about Lara Jean's adventures in college/university.
---
A female character who comes out of her shell
Bailey (a.k.a. Mink) is VERY much that introverted character type, the one who avoids being noticed and runs from conflict ASAP. But throughout the story, she learns to open herself more to the select few she's comfortable with in her life. Though she still prefers to be in the background, Bailey learns to shine when possible and demonstrate to the world how grand she is.
---
A death that took you by surprise
A few of the deaths (because yes…Rowling had to TORTURE us with multiple deaths) surprised me in this final book of the Harry Potter series. Obviously, I won't say any names since that'll spoil it. Some deaths were expected, but others…are you TRYING to burst my heart into flames, Rowling?!
---
An ending that left you both happy and sad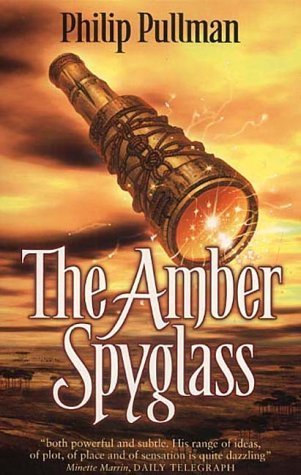 This was SUCH an emotional series for me. I'm still incredibly attached and connected to Pullman's series; the story just grasped my attention more so than most books — which is saying something. When the ending came, part of me was happy with how Pullman decided to "end" it off (since we all know there's more to come now…muah ha ha ha). However, I SOBBED at the end of this novel. Not cried…SOBBED! The Kleenex boxes were destroyed in my house lol.
---
Tag! You're It!
Inside My Library Mind | Callum McLaughlin | Journal with Jenni | Jenniely | meltotheany