Hey beautiful people!
Zuky @ BookBum tagged me in the Book Blogger Test Tag — which I'm O B V I O U S L Y excited about, as I'm ALWAYS up for a book tag ha-ha! BookBum was one of the first book blogs I began following, which is pretty funny since she reviews a lot of horror and psychological thrillers — which I don't read because I'm a chicken s**t.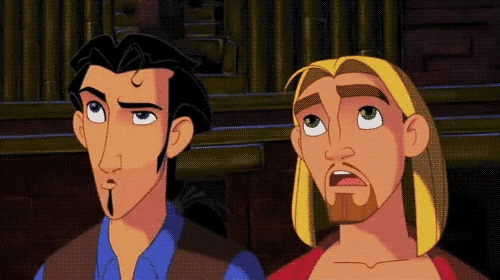 But her reviews are so wonderfully put together! She's a beautiful writer that's able to capture enough information without spoil the whole thing. Aaaaaaaaaaaaaaaaaaaaaaaaaaaaaaaand … she's really nice to boot!
Apparently, I did this back in 2018 and there are quite a number of similarities — but I was shocked by how many things were different! Here's that post if you're interested!
The Rules
Thank the person who nominated you and add a link to their blog.
Answer the questions asked on this post — don't stress it's quick!
Nominate and notify some peeps — 5 preferred.
Question One. What are your top 3 bookish pet peeves?
Ooooo … let's get personal!
Same as Zuky, I can't stand movie poster book covers. Honestly, the book came before the movie in the first place — and the original cover is almost A L W A Y S better.
Insta-love … for goodness sake, ENOUGH WITH THE INSTA-LOVE! And let's be real for a second, it's called insta-lust — THAT I don't mind.
Stickers on covers — UGH! It takes F O R E V E R to get them OFF! And they leave that sticky residue … GROSS!
Question Two. Name a perfect reading spot.
Ideally, at the cottage on the dock with a cup of tea — the cottage life is so peaceful, and being near water is a form of medication for my soul. Or in a hammock in the forest!
My REAL perfect reading spot is in the comfort of my home. I read on my couch, facing the window for some of that natural light. I usually have reading socks on and I'm wrapped in a comfy blanket too. Oh! And a cup of coffee or tea or hot chocolate.
Question Three. Give 3 reading confessions
Uh oh … of course one of these questions is on here …
Same as Zuky, I will sometimes skim a bit ahead of a book that I'm really into — just to take a peak at what's to come.
Because I love living in my Utopian world that I've made for myself, I tend to avoid super sad ending books (not always, but sometimes). So there are times … when I'm unsure how a book is going to end … I will read the last two paragraphs of the book. I've been getting better at not doing that, at least.
Even though I have SO many books on my shelves that I haven't read yet, I'll break my personal book buying ban because "I only want to read that one book" …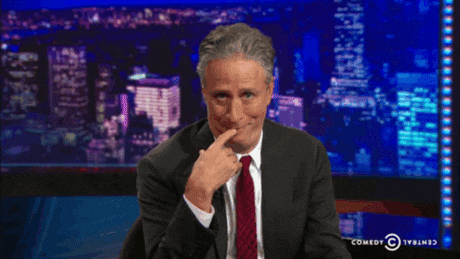 Question Four. When was the last time you cried during a book?
Ugh … the better question is, when do I NOT crying during a book. When I actually wrote up this post (beginning of February), I just finished Autoboyography and The Hate U Give … so yeah, the tears have been rather constant.
Question Five. Number of books on your beside table.
There are usually 3 to 5 books on my bedside table at a time. They provide decor in one of the nooks of the Ikea box thing I use as a bedside table … and those are the books I plan to read next or I'm currently reading, so it's handy.
Question Six. Favourite reading snack
Like Zuky, I don't tend to eat when I'm reading — I'm not that talented at multi-tasking and I don't want to spill. I do like having some sort of beverage though, usually tea or coffee.
Question Seven. What are three books you'd recommend to anyone?
Question Eight. Provide a picture of your bookshelf
Question Nine. How much do books mean to you in three words
Love Beyond Comprehension
Question Ten. Biggest reading secret?
Hmm … this is more of a "book blogger" secret than a "reading" secret. I love this community — I feel as though I've found like minded people here. But keeping up with this blog gets me anxious at times. It's hard, ya know? It's not the blogging per se; I've gotten much better with that. It's trying to keep up with the other social media outlets in addition to finding time to read all of your lovely posts. I get guilty when I can't find the time to read everyone else's beautiful thoughts and reviews — workin' on that though!
The Nominees
Inside My Library Mind | A Book. A Thought. | Bridget & Books | The Book Nook UK