Hey beautiful people!
Thank you so much Meghan at Meghan's Whimsical Explorations & Reviews for tagging/nominating me for The Versatile Blogger Award! I've actually never been tagged in this one…that I'm aware of…so this is pretty neat! Meghan's my Canadian blogger buddy, who I've been lucky enough to get to know more over the past couple of months. She's a truly kind person (and funny too) with great content (obviously, since she was nominated for this as well ha-ha). Please go visit her blog!
Time to get this party started!
The Rules
Thank the person who gave you the award.
Include a link to their blog.
Select 7 blogs/bloggers that you've recently discovered or follow regularly.
Nominate those bloggers for the Versatile Blogger Award.
Finally, tell the person who nominated you 7 things about yourself.
---
7 Facts About Me
One. I've been vegetarian (borderline vegan) for just over 4 years now. Since I have no gallbladder though, I may have to begin eating meat again since this caused my body to hate most foods…even though I love to eat. If it wasn't for this, I would stay meat free forever!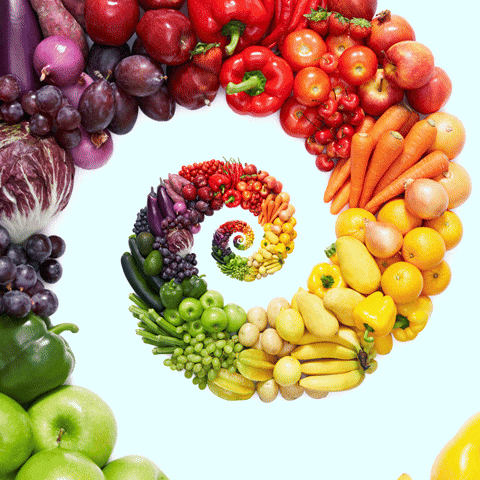 Side Note: To each their own — I really don't care if you eat meat; there's studies showing pros and cons for both in the environment and our bodies.
Two. I'm drawn to nature in the most simplistic of ways — people CONSTANTLY go on about my love for the simple beauties of life. An astrophile, dendrophile, heliophile, limnophile, photophile, pluviophile, selenophile…all then fun things. Twilight makes my heart ache, catching snowflakes makes me smile, standing in the rain and looking up is a favourite past-time, stargazing makes me feel infinite, the changes in the sky give me butterfly feelings, the smell of flowers and in forests are like a drug to me, seeing light shine through the trees is magical…you get the idea. It's stuff like this that makes me feel whole in this large universe. Ooh! Here are some fun words of nature lovers BTW.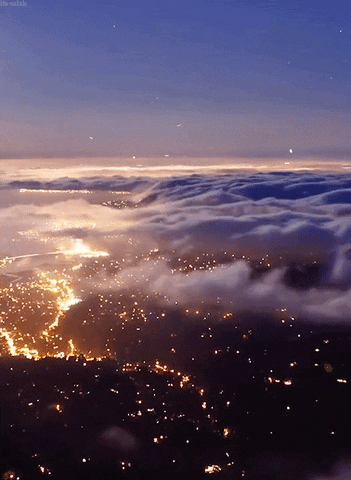 Three. I'm obsessed with otters. I love all animals — but otters are just so…GAH! I just love water puppies so much! They hold hands!! If it was legal and also humane, I would buy an otter.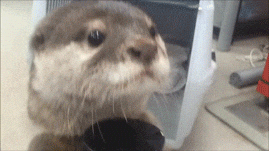 Four. I'm very sensitive to sounds — I'm very "sensory sensitive" in that way. Certain sounds really bother my ears and other noises make me startle easily. I've been told I'm skittish like a cat…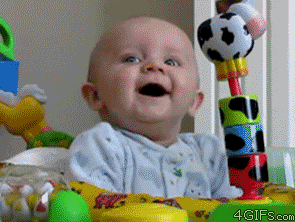 Five. My favourite "go-to" Disney movie is Tangled. I love all of the characters, especially Rapunzel and Pascal.
Six. I don't want kids — and I'm okay with it. Kids are wonderful; a number of my friends have children of their own and I adore them completely! But I don't have that motherly instinct that I'm supposed to have. Maybe one day I'll change my mind (I'm only 27 years old), but right now I only see myself being a mother to a dog…puppies!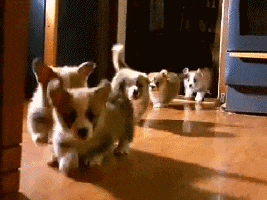 Seven. I'm an autophile…someone who loves being alone. Don't get me wrong, I love people! I can be QUITE the "Chatty Cathy". But I get drained really quickly during and after social events. Many people mistake me as an extrovert, since I talk a lot and organize hangouts. But I actually LOVE being at home and just spending the day to myself.
---
The Nominees
Another Book in the Wall | BookBum | Hot Shot Headlines | Inside My Library Mind | meltotheany | Narrative Paradise | the orang-utan librarian