Hello beautiful people!
February is usually a REALLY hard month for me; I think it's hard for a lot of us who live more North, for it's about that time that we're sick of: snow, the sun setting too early, too much overcast and no sunny days, the switch between -5 C and -30 C by the day … the list goes on.
But for once … it wasn't too bad! Honestly, I was b***hing a lot but I actually had a fairly good month. The first half was stressful with work but now I found out I can work compressed — which means I work an extra amount of time every day so that I get every other Monday off — SO EXCITED!
All of this with the added amazement of FINALLY watching Wreck-It Ralph, seeing and loving How to Train Your Dragon 3 (forewarning — you'll cry but it's a good thing), spending more time with friends instead of chronically being a hermit, finding food that I can eat without buckling over in pain, and with the prospect of Spring coming soon …what's not to be happy about?! Bring on the sunshine, Spring!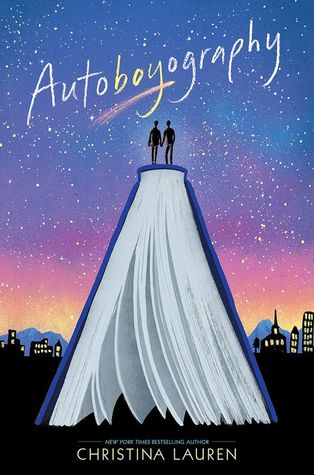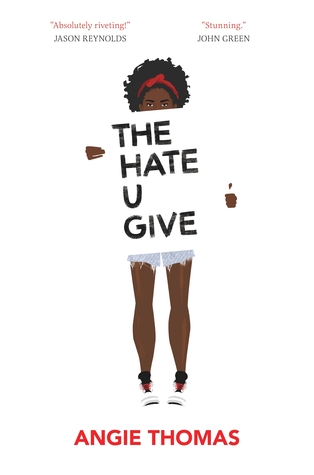 Almost Midnight by Rainbow Rowell
Rating: 
"A lighthearted young adult short story collection, Rainbow Rowell's Almost Midnight is guaranteed to bring a smile on readers' faces. Midnights follows the every growing connection between two teens through their multiple New Year celebration experiences, while Kindred Spirits explores the variety of those in the "nerd" Star Wars Fans community by diving into the lives of two very different yet very similar teens. A beautiful collection of uplifting short stories presented through Rowell's exemplary writing skills and Blocker's lovable illustrations, readers can't go wrong with reading Almost Midnight."
Autoboyography by Christina Lauren
Rating: 
"An extraordinary and utterly emotionally novel, Christina Lauren's Autoboyography is a completely new reading experience in the realm of LGBTQ+ young adult literature. A coming of age self discovery story, Lauren's novel follows Tanner's journey as a bisexual teen surrounded by a community that may not completely accept his sexual identity. But then there's Sebastian, a recently graduated Mormon who devours his attention — and the feelings are more than mutual. A complex story about love and acceptance, Lauren's Autoboyography is absolutely impossible to put down."
The Hate U Give by Angie Thomas
Rating: 
"Following the powerful and important #blacklivematter movement, Angie Thomas' The Hate U Give is an inspirational story about fighting oppression and seeking equality for all. When Starr Carter witnesses a police officer commit a horrific act upon her childhood friend, her view on the world begins to crumble. This event becomes the catalyst towards Starr's self-discovery journey, as she tries to find how she fits into this complex world where she has to hide her true self in order to not only be accepted but to survive. An authentic piece of literature, Thomas dares to show the world the TRUE nature of how the oppressed are treated and how to fight for justice in a corrupt society."
Narrative Paradise | Black History Month
Lauren Hannah | Book Trigger List
Bridget & Books | Why do we have such strong feelings for love triangles?
Lit Lemon | Revisiting Audible
Chapter Charms | ARC Review: A Curse So Dark and Lonely by Brigid Kemmerer
Another Book in the Wall | YA Books by Asian Authors I Need to Read
BookBum | Review: A River in Darkness by Masaji Ishikawa
The Tattooed Book Geek | Let's talk Trigger Warnings
I did not request any NetGalley Books during January 2019.
I'm about two books behind, but I'm almost done three books — catching up already!

The new aesthetic has arrived — as many know already from my update post. Thank you again for all of the lovely compliments you've all made — it made me feel even more positive about my updates! If you're looking to update your theme aesthetics, make sure to check out LunaBlushDesigns on Etsy. And for those interested, I'm using the Rosalie theme.
I want to start writing more interesting Bullet Journal posts, the kinds that will help anyone who wants to get started. So please do not hesitate to send any suggestions. GraceBought made a great suggestion to make a mini series, which I'm attempting to plan out this month and start March or April. It won't be a scheduled thing — I will post as I come up with ideas and when people make recommendations. Thanks again for the suggestion, darlin'!