SPRING IS FINALLY HERE!!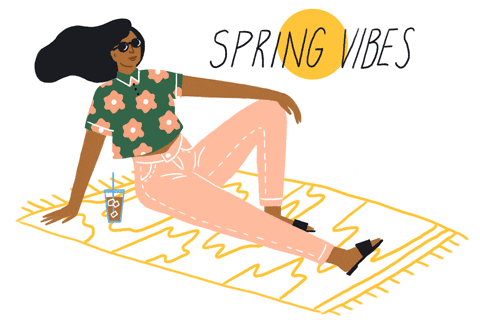 Oh, how I'm SO ready for no more ice, ice storms, snow, snow storms, ice/snow storms, rain turning into ice storms … you get the drift.
Thank you Tyr @ The Perks of Being a Nerd for tagging me in the I Love Spring Book Tag! Tyr is a wonderful human being and an epic blogger — if you haven't visited this site yet … DO IT!
One. How is Spring where you live?
The BEST way to show what Spring is like where I live is through a number of wonderful images … shall weeeeeeeeeeeeeeeeeeeeeeee ????
Aaaaaaaaand that's basically an accurate representation of what we go through until the middle of May …
Two. Most anticipated book release this Spring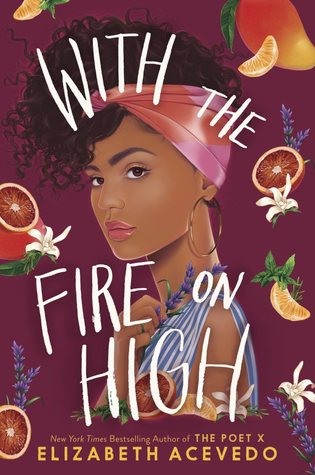 I am STUPID excited for this novel! I don't know why … but I just feel like this is going to be a fantastic read! I plan on pre-ordering it this weekend as an early birthday gift to me!
Three. Show us a book cover that makes you think of Spring
Typically, flowers and such make me think of Spring. But this reminds me of CANADA Spring … since Spring for us is like that early Summer vibe — the colours on this give me that. And yes … I'm buying this book SOLELY on the premise that it's pretty …
Four. Where are you going to read this Spring?
On my couch in my condo … as per usual ha-ha! Once it's warm enough, I might go out to a coffee shop and sit outside to read.
Five. Find a cover with the sun on it
I couldn't find one that wasn't already taken … so I'm using this one ha-ha! It's close enough! There's sunlight!
Six. What are your favourite Spring reads?
I really enjoy reading Contemporary / Realistic Fiction novels during the Spring — or something about character growth and self-discovery. I'm not sure why — maybe because Spring reminds me of a fresh start. I read Jenny Han's To All the Boys I've Loved Before last summer, but I find the series feels like a Spring read.
Ooo! And Emma Mills' books! They are the PERFECT Spring reads!
Seven. Find a book with many different colours on it
Not only is this a colourful cover but it looks SUPER CUTE! I might have to read this as one of my Spring reads!
The Nominees
I've been tagging people like MAD recently — so I'm giving you all a break! However, if you want to do this — I officially tag you!