Hey beautiful people!
Thank you Rebecca @ Bookishly Rebecca and Laura Beth @ Hot Shot Headlines for tagging me in The Wonderstruck Book Tag! I've been friends with both of these lovely ladies for a while now … and they're just so nice!! Seriously, wonderful human beings! And they both have fantastic content to read. I highly recommend you check out both of their sites if you haven't yet!
So the prompts in this tag are from Taylor Swift songs. Like Rebecca, Taylor Swift's music isn't my favourite — but I do find it fun, especially in the summertime!
The Rules
Link back to the creator.
Answer as many or as few of the questions as you'd like.
Feel free to use any of the graphics in this post. 🙂
Tag however many people you'd like at the end!
*I'll be using Olivia's graphics so thank you, Olivia, for making those!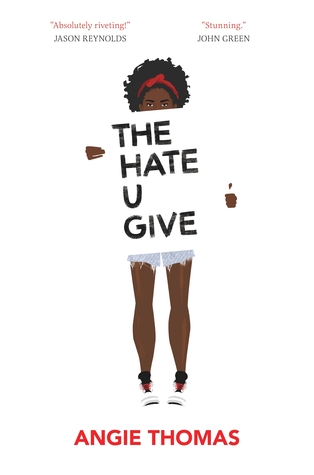 Thomas is fantastic, but her novel is full of topics that are tremendously difficult to read through. The injustices faced by the Black community and other oppressed groups is heart breaking, especially since it's a real issue in our society that so many people would rather just ignore. Thomas will break your heart, but for the better.
[ Listen to: You're Not Sorry ]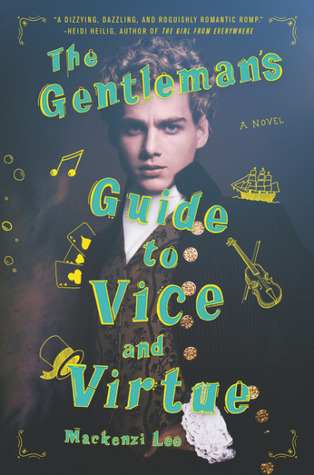 It's been since late 2017 … and I STILL can't stop thinking about this book! Honestly, Lee's Guide Book One is phenomenal! Not only is the story fantastic, but the characters are so lovable!
[ Listen to: Back to December ]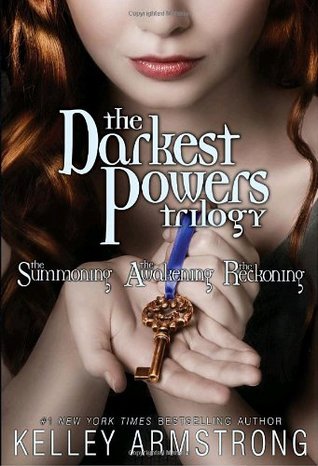 This is actually another book series that I can't stop thinking about — and THIS has been since I was in high school! I love the supernatural elements happening in the plot, in addition to the characters. If the PROPER person was appointed, this could be a great film franchise — or TV show!
[ Listen to: If This Was a Movie ]
Gaiman's book cover is just B E A U T I F U L!! This was one of those compulsive buys a while back … that I have yet to read … I really do need to read this. In either case, it's a beautiful cover!!
[ Listen to: Gorgeous ]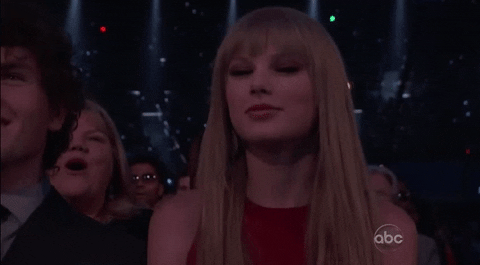 Ummm … I actually have no idea ha-ha! There aren't any books that I can think of that I've read to which received a lot of hate … I tend to be the one hating on popular books ha-ha!!
[ Listen to: Shake it Off ]
Definitely J.K. Rowling's Harry Potter series — especially the first three books. When I began reading this series, I was pretty young. Rowling's series basically was a part of my childhood and teenage years; thus, I can't help but think back to the simpler days.
[ Listen to: Never Grow Up ]
When I read this book back in elementary school, it just "clicked". I immediately fell in love with the story, the characters, the writing and the lessons to learn from this novel. I read it in one sitting, then sat down and read it again that same day. It's still one of my favourite "go-to" re-reads.
[ Listen to: Sparks Fly ]
I was lucky to buddy read this in 2017 … and it was about time!! Honestly, I should've picked this up a long time prior to this. Not only is this a well written and engaging story, but the message behind it goes through the ages. Racism is never okay — misjudging someone based off of colour, ethnicity, sexual orientation, etc. is NEVER okay.
[ Listen to: Style ]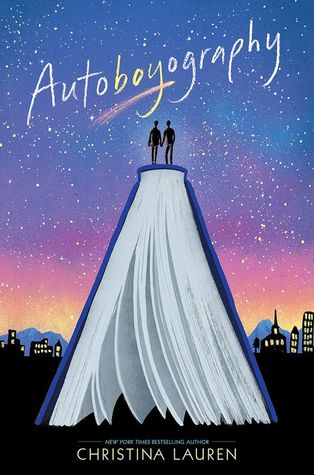 To be honest, I was shocked with my own answer. This relationship is not perfect but no means; there are a lot of social pressures that cause hardships on Tanner and Sebastian, and a lot of inner turmoil that makes it even more difficult. But I think it's the fact that even during the really hard moments when they've hurt one another, they understand the issues the other is going through. Tanner is huge on this, realizing the struggles Sebastian goes through and the consequences of him choosing to "go out" about being homosexual. No matter what, they love one another and accept that it's not going to be easy. Now THAT is true love.
[ Listen to: End Game ]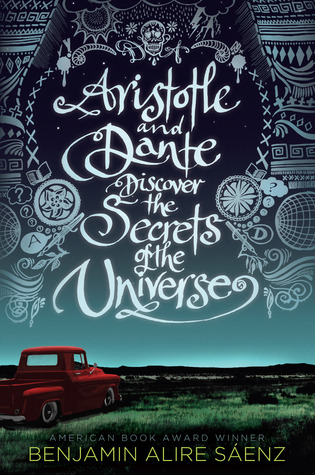 This was a compulsive purchase after a number of you reviewed it — which is funny because it's been out for a while but it became very popular in 2017 and 2018. THANK YOU ALL FOR REVIEWING THIS! The multiple issues the characters go through, the slow relationship forming, the wonderful construction of showing how LGBTQA+ people were treated during this time period … this novel's just a beautiful piece of literature!
[ Listen to: I Knew You Were Trouble ]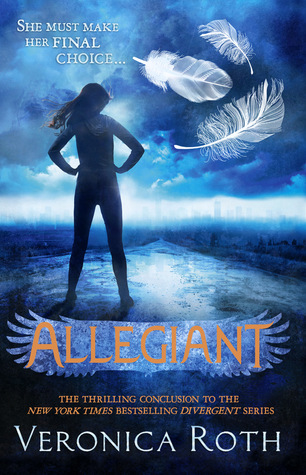 As much as I have a hate on for this series, I actually really did enjoy the first book and the second book. But this third one … UGH!! I couldn't stand it — it ruined the whole series for me!
[ Listen to: Bad Blood ]
The Nominees
A Book. A Thought. | Meghan's Whimsical Explorations & Reviews | The Caffeinated Reader | Jill's Book Blog | Read, Wander, Love and Live