Hey beautiful people!
Thank you Laura Beth @ Hot Shot Headlines for tagging me in the Book I'll Probably Never Read Tag. I actually did this July of 2018 but thought it would be really cool to try it again — just to see if my answers are the same or not. You can view my original post here!
A really hyped book you're not interested in reading
This series is SO popular, the books series and the TV show. But this series is WAY too long to start up now … so I just have no desire to start it now.
A series you won't start/won't be finishing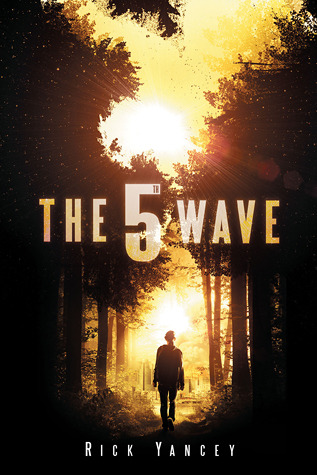 I started reading this series and enjoyed the first book — but I just never wanted to pick up the rest. I'm not sure why, but whichever.
A classic you're not interested in
A number of my friends absolutely adore this book and the ratings are super high on Goodreads … but I just have no interest whatsoever.
A genre you never read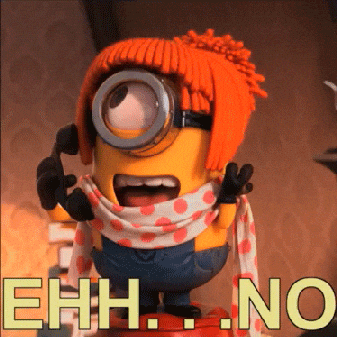 There are definitely genres I tend to not enjoy as much as others — but I honestly can't think of any that I haven't read.
A book on your shelves you'll probably never actually read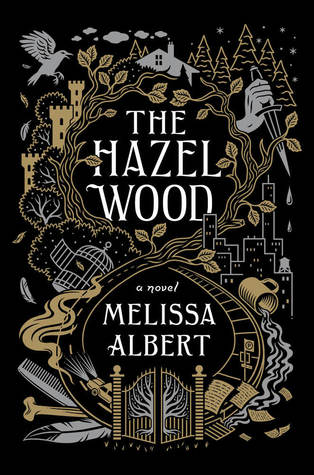 When I was ordering OwlCrate boxes, this was one of the books. It's the ONE books I received that I actually don't plan on reading. I thought it would be my cup of tea — but I don't think so. I'll probably donate it soon.
The Nominees
Jill's Book Blog | Thrifty Bibliophile | WhimsyPages