Hey beautiful people!
Like the Orang-utan Librarian ( … sorry, I actually don't think I know your first name!), I also feel the need to redeem myself after publishing the My Bad Reading Habits post mid 2018 … it was BRUTAL! So THANK YOU love for allowing me the chance to show I HAVE BEAUTIFUL READING HABITS by tagging me in the My Good Reading Habits tag!
Also … BTW … there's a reason why the Orang-utan Librarian has a vast number of followers and so many likes … the SITE IS EPIC! Head over … now … like, right now. Then come back please!
The Orang-utan Librarian wrote seven … but I'm sticking with 5 because I prefer lists in increments of 5 or even numbers … don't ask … I'm just a complete and utter weirdo …
The Rules
List some of your good reading habits.
Tag the person who tagged you.
Pingback to the original post by Ally Writes Things.
Nominate some of your blogging friends.
One. Learning to DNF … just let it go …
Like Madam Mim, I also think life's WAY too short to be reading things you don't enjoy. I used to force myself to read a book, even though I wanted to burn the thing. Now I've learned it's okay to just let it go … queuing GIF …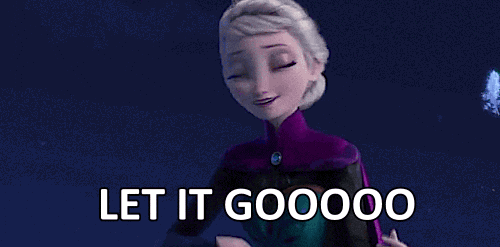 Two. Organization is Key!
So … I'm a little OCD with my book collection and tracking everything. My books at home are in alphabetical order by last name and series order, I have a number of different TBR lists on Goodreads to organize things, and I track my current reads and reviews in my Bullet Journal each month. THIS is what happens when a librarian owns a bunch of books and a book blog.
Three. Bookmarks only
Dog ears are a no-no for my books! Not only do they ruin the pages, but you can lose your page easier. Ever since one of my girlfriend's bought me these magnet bookmarks from Chapters, I've never looked back! They're cute, functional, and don't ruin the pages!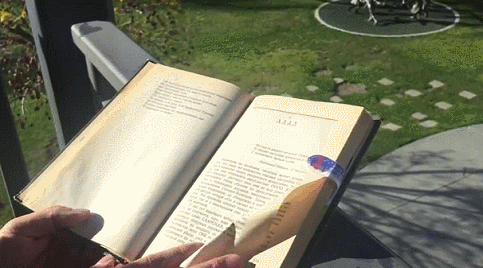 Four. The Recommendation Queen!
I wouldn't say I'm a book pusher, since I don't like it when people try to push things onto me. However, I'm ALWAYS an advocate for reading and I love giving my friends recommendations. If someone reads something or has questions on a book that would suit them, I'll actually go out and research books to help suggest something that the person will ACTUALLY enjoy — not necessary what I like, but what will suit them.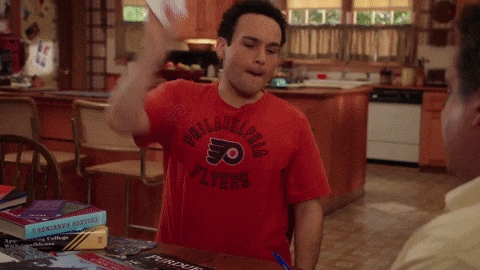 Five. Donating to spread the joy!
After moving into my condo, I realized that I REALLY don't have the space for the books I currently own. One of the things I've been trying to do now is donate books — I basically donate the ones that I KNOW I'll never re-read, aren't pretty enough for decor (because I'm shallow like that — just keepin' it real), and any that I have multiple copies of. Not only does it help me declutter, but it feels good to share books!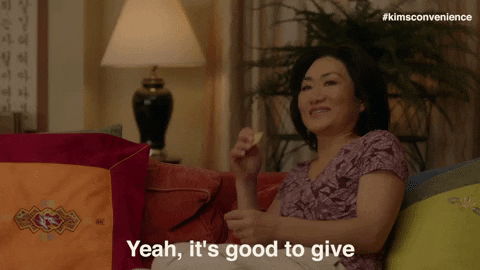 The Nominees
Jordyn Roesler | Tea and Turned Pages | Meghan's Whimsical Explorations & Reviews | Shalini's Books & Reviews | Purely Olivia