Hey beautiful people!
This isn't really a tag — though it should be! Zuky @ BookBum posted a bookish discussion about books she wishes she could read again for the first time, and I just thought this was the cutest and most interesting topic!
Soooooo … I've decided to do my own post! Side note — Zuky is an amazing blogger, which many or most of you probably know by now. So if you haven't seen her grand content yet, go over and take a look!
Well … I'm PRETTY sure most of you saw this one coming. To this day, no book has beaten the nostalgia and feelings and moments and magic that I experienced when reading Rowling's Harry Potter series. There are no words to describe how wonderful this series truly is. When I think about my late childhood and teen years, reading this series is HIGH on my memory list. Once I buy all the books again (… never lend people your Harry Potter books), I plan to re-read them all!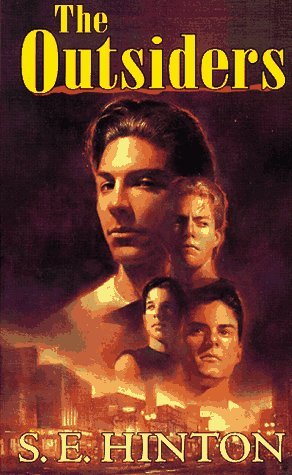 This is one of my favourite books of all-time. The characters and the content just blew my mind! I don't even have words to fully describe my love for this novel — but all I know is that this is HIGH on my list of novels I wish I read again for the first time.
Four to five times … that's the number of times I've re-read this entire series. There's just something so intense and miraculous about Pullman's epic trilogy story. But that FIRST read can never be repeated. I remember going into this book thinking it would be an easy read, since it's classified as a children's novel … I WAS SO WRONG! It's definitely more adult like in my opinion, with heavy content and a well in-depth plot. Gosh … what a series.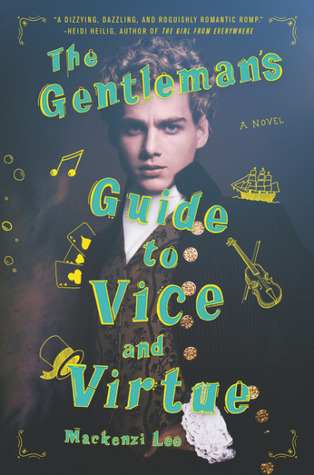 As MANY of you know … I grew rather addicted to this novel … okay, let's be real … I'm STILL addicted to this story and to the characters within it. After reading it the first time, I immediately re-read it again. The language use, the flow of the story, the wonderful array of characters, the plot … what's not to love?!
I remember reading this for a Children's Literature course I took in undergrad, and I fell in love with it immediately. The plot is beautiful and the amount of quotable quotes in this little story is incredible. Though I still get joy from re-reading it, I'll never have that same wonderful feeling from the first time I read it.