Hey beautiful people!
This weeks Top 5 Wednesday topic is Emerald Covers: "May's birthstone is emerald so talk about those emerald covers. Not just green. EMERALD."
Okay … I tried REALLY hard … but do you know how hard it is to find EMERALD specific book covers?! Green sure, but emerald?! So I tried … if it's not exactly emerald … I KNOOOOOOOOOW!!!
Five. Heartstopper: Volume One by Alice Oseman
Four. I'd Rather Be Reading by Guinevere de la Mare
Three. Inheritance by Christopher Paolini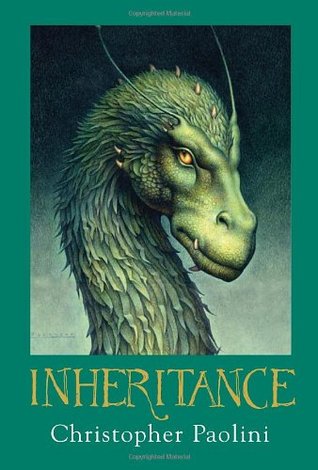 Two. Isla and the Happily Ever After by Stephanie Perkins
One. Loki: Where Mischief Lies by Mackenzi Lee
Again … I REALLY did try, guys! Do you know books that are more emerald cover than the ones I chose?!