Hello beautiful people!
Thank you Laura Beth @ Hot Shot Headlines for tagging me in The Wanderlust Tag! I did a BUNCH in advance so I actually haven't worked on one in a while, so it's nice to get back into it!
Please make sure to visit Laura Beth's site and give her some love!
THE RULES
Mention the creator of the tag and link back to original post [Alexandra @ Reading by Starlight].
Thank the blogger who tagged you.
Answer the 10 questions below using any genre.
Tag 5+ friends.
SECRETS & LIES
|| A book set in a sleepy small town ||
To Kill a Mockingbird (Book 1) by Harper Lee — Though the setting may be a small place, the story and meaning behind this novel are gigantic!
SALT & SAND
|| A book with a beachside community ||
Alex, Approximately by Jenn Bennett — Not only does it have a beachside setting, there's also a lot of focus on the love of the water in this novel.
HERE THERE BE DRAGONS
|| A book with a voyage on the high seas ||
The Lady's Guide to Petticoats and Piracy (Guide, Book 2) by Mackenzi Lee — Guys … it even has "piracy" in the title. Though not the whole story takes place at sea, a significant amount does — and some epic scenes during their adventures while at sea!
TREAD LIGHTLY
|| A book set down in a murky river or a jungle ||
The Jungle Books by Rudyard Kipling — It's been a while since I've read this … but yes, Kipling's novel DOES take place in the jungle. I bet there's a murky river or two in there as well.
FROZEN WASTES
|| A book with a frostbitten atmosphere ||
White Fang by Jack London — Well, the story takes place in Canada; the Yukon to be more specific. So yes … it's bloody well COLD!!
THE BOONIES
|| A book with a rough or isolated terrain ||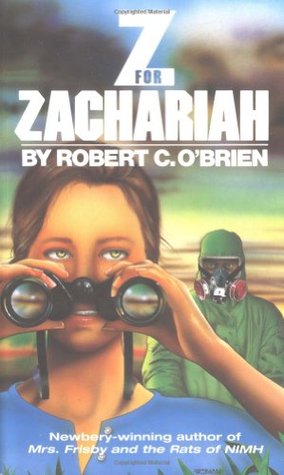 Z for Zachariah by Robert C. O'Brien — Oh wow … it's been YEARS since I've read this. But I remember how creepy yet intriguing it was! I may need to re-read this one. But yes … nuclear war destroyed planet? Definitely some rough AND isolated terrain.
HINTERLANDS & COWBOYS
|| A book with a Western-esque setting ||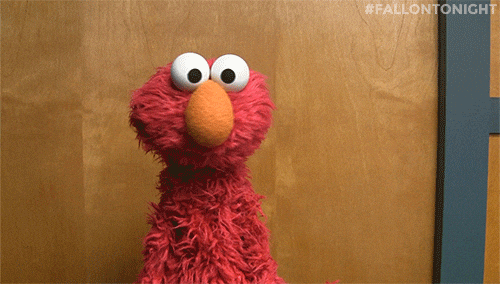 I've ALWAYS wanted to read a good Western or Western-esque book … but I really haven't seen many people review any. So if ANY of you have suggestions, please let me know!!
LOOK LIVELY
|| A book across sweeping desert sands ||
All the Wind in the World by Samantha Mabry — This may have not ended up being my cup of tea, but it's still a really neat story. And the setting LITERALLY takes place in the desert … which I don't envy of for the characters at all …
WILD & UNTAMED
|| A book set in the heart of the woods ||
The Calling (Darkness Rising, Book 2) by Kelley Armstrong — firstly, this series takes place in a more rural area of British Columbia … so, it's basically ALL part of the forest! Secondly, this book in particular is LARGELY in the forest, which I totally love!
WILDEST DREAMS
|| A whimsical book shrouded in magic ||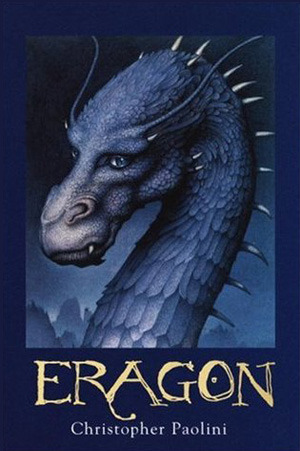 Eragon (The Inheritance Cycle, Book 1) by Christopher Paolini — There's A LOT of magic going on in this novel. From magical beasts to casting powerful spells, this series has it all.
The Nominees
Beware Of The Reader | The Book Cover Girl | Shalini's Books & Reviews | The Tea Reader | All Things Annabelle