Hello beautiful people!
My second time being nominated for The Versatile Blogger Award — super exciting!
Thank you so much Lauren @ twenty-seven letters for nominating me. I haven't gotten to look around her blog as much yet, but from what I've seen it's lovely! The aesthetics are gorgeous and I love how she writes little "if you like" items at the bottom of her reviews … it's super smart (… and something I want to copy but feel bad doing so ha-ha). Makes sure to check out Lauren's post and her blog!
Click here to read my first nomination, if you want to see the original 7 fun facts about me!
The Rules
These seem to be a little different from the ones I did last time, so I'm not quite sure which rules are the original … so I'm going with the ones that were on Lauren's page:
Thank the person who nominated you.
Leave a link to their blog.
Tell us 7 things about yourself.
Nominate 15 bloggers/bloggers you've discovered recently or follow regularly.
One. I have an unhealthy obsession with Friends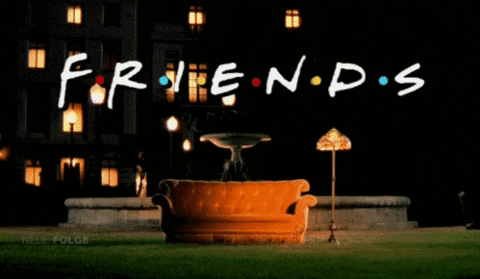 It's so baaaaad … back in 2017, my roommate at the time was flabbergasted that I hadn't watched it yet; I'd seen random episodes, but I never watched the full show. So we watched it together … until I couldn't wait for her and would start to binge each season. Now, I literally start from the beginning again every time I'm done. I know it sounds borderline insane, but this is actually my happy show — it relaxes me and helps me forget about the scarier things in life that I have a hard time emotionally with.
Two. I have YET to travel outside of North America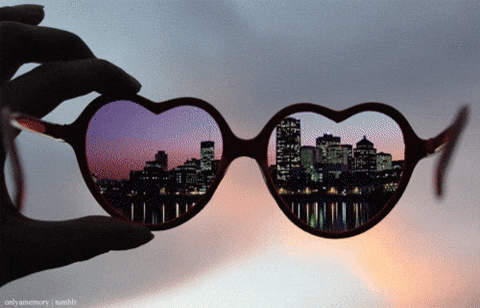 Okay … I AM working on this. Basically, I went from undergrad to masters to getting a good contract job to getting a full time job … AND I was one of those people that REFUSED to travel until my OSAP (school debt … which wasn't too bad thanks to my epic parent's) was fully paid off and I had a good amount of savings set aside. Now I'm a homeowner, so I want the first year and a half to save towards travel AND emergencies. It's not like I haven't traveled, but I'm excited to start exploring more … my mom and I plan to travel to I THINK Italy … she's actually my favourite travel buddy, since we're scarily alike!
Three. I'm a creature of habit (sometimes to a fault)
I love having a set schedule and routine … coffee in the morning, then fitness (if weekend, fitness evenings during the weekday), chores, reading … it's ALL set to a schedule. I don't even need to write it down, since I just naturally have an order to things. But sometimes, it causes me to NOT do things, like socialize and what not. I'm getting a lot better at this, thanks to a lot of my friends getting me out and about. And I always end up enjoying myself … okay … MOST of the time.
Seriously, if you've seen my Bullet Journal's, this probably isn't a real SHOCK.
Four. I LOVE listening to and watching Christmas and Halloween movies ANYTIME of the year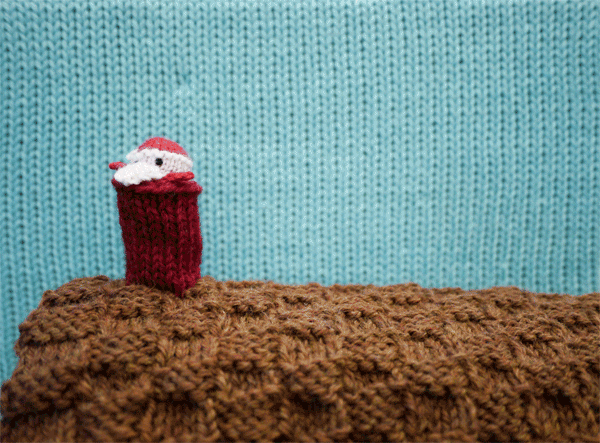 Oh yes … I'm that person you want to hit or "UGH" at because I love Christmas and Halloween ANYTIME of the year. I was literally singing "Feliz Navidad" the other day without evening realizing it until my colleagues pointed it out. And I watch so many Halloween and Christmas films all year round … it's a sick habit … I know … I REALLY don't care though ha-ha!
Five. Public speaking and I DON'T mix well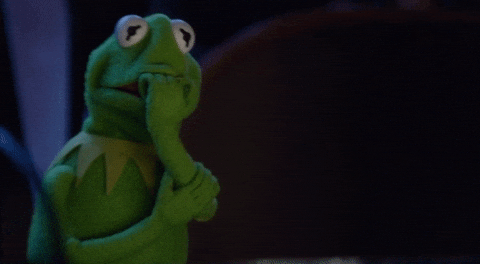 I can't stand public speaking. Ever since I can remember, I've always had a hard time. When I was younger, it was because I was bullied pretty bad and knew no one cared when I was presenting. I think the mentality stuck, even though I know better now. It's also the "center of attention" thing. I'm TOTALLY one of the talkers when my friends and I get together, but I don't like all the attention on me. For instance, I love my birthday … but I don't like big parties or anything to celebrate "me" … does that make sense? But yeah … I get MASSIVE panic attacks when I have to do public speaking … thank GOSH I don't really have to do that anymore.
Six. At some point, I want to get my yoga instructors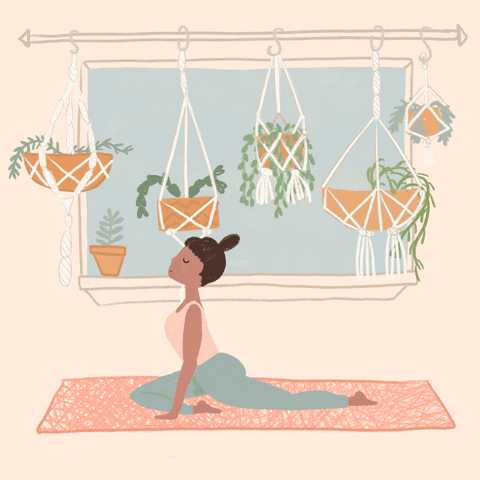 I'm just gonna be real here … I've NEVER been into fitness. The thought of going to the gym or getting in shape just made me sigh forever in high school. Even in my early 20's, I was always half a** about it. It wasn't until I started yoga that I realized how much love I had for healthy living. Sitting all day at a desk job, the back pain was intense. So I tried hot yoga … and fell in love. And I reached the best fitness level I'd ever had during this time. Due to an injury, I had to stop yoga (power classes) for a while … but now I'm slowly getting back into it. If I stay this dedicated, I'd love to eventually get my instructors to help others as well!
Seven. I'm OBSESSED with Indie Alternative music
There's just SOMETHING about it that makes me super happy. I love the beat/tempo and the chill vibe about it. I would LOVE to eventually go to an indie rock/indie folk music festival someday. Some of my favourites are: Gabrielle Aplin, Dean Lewis (technically pop but he's always on the indie playlists), and The East Pointers.
The Nominees
Book Bastion | Read By Tiffany | Purely Olivia | Nut Free Nerd | the paperback piano | Modern Witch's Bookshelf | the bookworm dreamer | The Little Book Affair | Fantastic Reads | mousaibooks | Book Princess Reviews (Mandy and Sha) | Bookish Kimberly | Naty's Bookshelf | Shalini's Books & Reviews