Hello beautiful people!
Thank you Paige @ Bookish Paige for tagging me in the I Spy Book Challenge! I absolutely adore Paige as a blogger and as a person. She's kind, funny and provides great content for all of us to read! Make sure to give her site some love!
The tag was originally created by BooksandLala!
The Rules
Nice and simple: Find a book that contains (either on the cover or in the title) an example for each category. You must have a separate book for all 20, get as creative as you want and do it within five minutes!!
I'm not gonna lie — I didn't really time myself. But I did ONLY USE BOOKS on my bookshelf … which was SUPER hard!
One. Food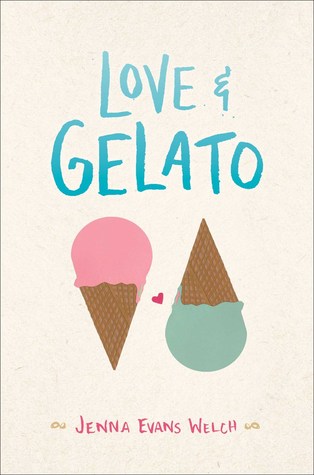 Love & Gelato by Jenna Evans Welch — Food on the cover AND in the title!
Two. Transportation
Escaping from Houdini by Kerri Maniscalco — There's a cruise ship at the bottom part.
Three. Weapon
Sky in the Deep by Adrienne Young — That ax … that cover … *love*
Four. Animal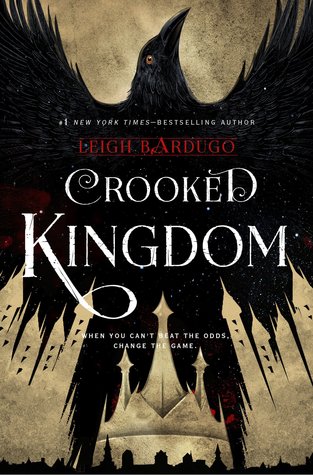 Crooked Kingdom by Leigh Bardugo — I love how the city and crow mix together!
Five. Number
1984 by George Orwell
Six. Something You Read
Famous in a Small Town by Emma Mills — Really good read, by the way. HIGHLY recommend!
Seven. Body of Water
The Book of Dust by Philip Pullman
Eight. Product of Fire
With the Fire on High by Elizabeth Acevedo — Fire AND she cooks so, product of fire's perfect.
Nine. Royalty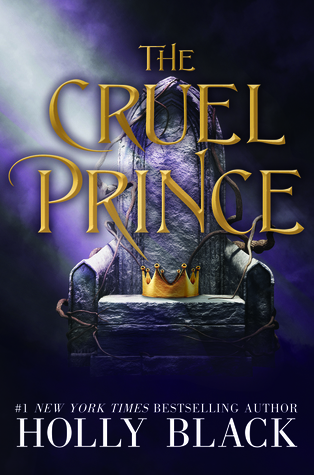 The Cruel Prince by Holly Black — Crown, throne AND the word "prince" in the title. WINNING!
Ten. Architecture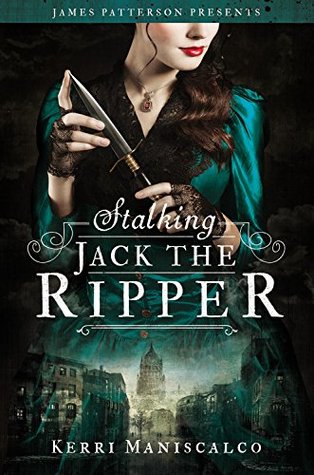 Stalking Jack the Ripper by Kerri Maniscalco — There's beautiful architecture of London (I believe).
Eleven. Items of Clothing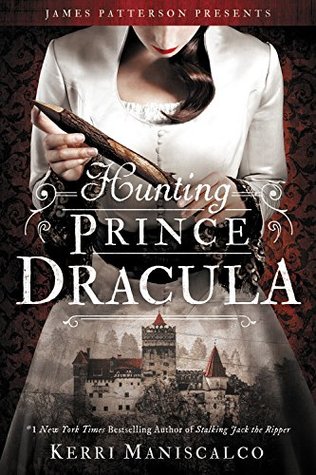 Hunting Prince Dracula by Kerri Maniscalco — I feel like this counts?
Twelve. Family Member
Rainbow Valley by L.M. Montgomery — They're Anne's children … she had 6!!!
Thirteen. Time of Day
Almost Midnight by Rainbow Rowell
Fourteen. Music
On the Come Up by Angie Thomas — There's a mic and she raps!
Fifteen. Paranormal Being
Dracula by Bram Stoker
Sixteen. Occupation
Anne of Avonlea by L.M. Montgomery — That's a school and Anne's a teacher!
Seventeen. Season
Summer in the City by Elizabeth Chandler
Eighteen. Colour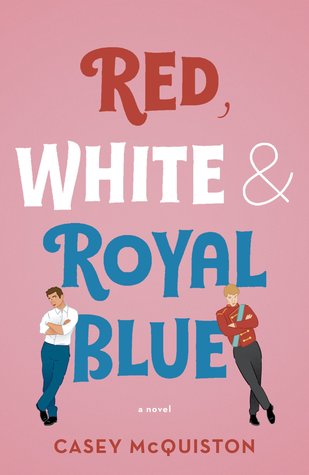 Red, White & Royal Blue by Casey McQuiston — ALL THE COLOURS!
Nineteen. Celestial Body
Nocturnal by Wilder Poetry — A moon, the night sky … it works!
Twenty. Something That Grows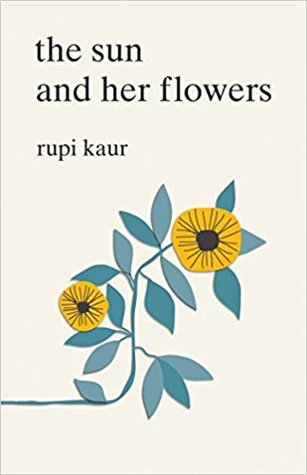 The Sun and Her Flowers by Rupi Kaur — Technically, the sun and flowers grow.
The Nominees
Rustic Pages | Bridget & Books | Shalini's Books & Reviews | My Midnight Musing | Evelyn reads