Hello beautiful people and Happy (Canadian) Thanksgiving!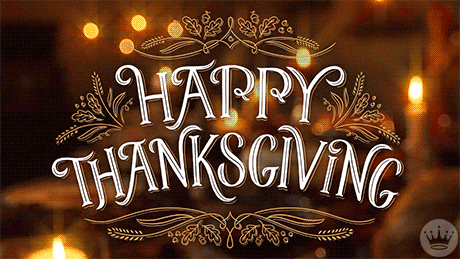 So … funny story … I actually did a giveaway at the EXACT same time last year. I had NO idea until just now ha-ha! This might have to be a new tradition now on Bookmark Your Thoughts. About a week ago, I hosted a giveaway to celebrate my 1000 followers achievement and to show everyone my appreciation for sticking around. Thank you again everyone for being just wonderful humans and taking the time to read the posts published on Bookmark Your Thoughts!
This giveaway is called a sweepstake: a giveaway where a winner is chosen at random, with no purchase necessary to enter. The winner will have up to $20.00 CAN to spend on the Book Depository. Though this is an International giveaway, please check that Book Depository ships to your country by clicking here.
And the winner is …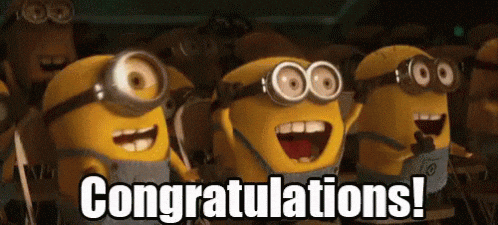 I'm so happy to be able to give these two lovely bloggers a book of their choice! They're such positive individuals in the book blog community, providing a wealth of insightful posts on books and other bookish things. If you haven't already, please visit this blog!
I honestly just want to thank you all again for being lovely humans who make me proud to be apart of this community. I never thought I would continue on here for so long, but becoming friends with you all and being apart of something so grand makes me never want to leave. So happy reading, beautiful people!