Hello beautiful people!
The wonderful and magnificent Paige @ Bookish Paige tagged me to do the Fall Time, Cozy Time Book Tag, which is PERFECT for this time of year! Paige has a beautiful blog full of great content, so please make sure to visit her website!
The creator of this EPIC tag is BookTuber @ Sam's Nonsense!
Crunching Leaves
|| The world is full of color 🍂 Choose a book that had reds/oranges/yellows on the cover ||
Alex, Approximately by Jenn Bennett ↠ I feel like this counts … it takes place in the summer, but the colours of the cover are VERY fall like. This is also a really cute story, for those of you who haven't read it yet!
Cozy Sweaters
|| It's finally cold enough to don warm cozy clothing 🎃 What book gives you the warm fuzzies? ||
Always and Forever, Lara Jean by Jenny Han ↠ I went in not expecting too much from this series but ended up really enjoying it. I love Lara Jean with all my heart — she's talented, loving and has a beautiful vibe. But I just found the story for the third book in this series the best in general.
Fall Storm
|| The wind is howling & the rain is pounding 🍂 Choose a book OR genre you like to read on a stormy day ||
My Plain Jane by Cynthia Hand, Brodi Ashton, and Jodi Meadows ↠ Something that's a TINY bit spooky but mainly adorable — which this book totally is! The ghosties, the comedy and well rounded plot is perfect for a stormy "stay in" day!
Cool Crisp Air
|| Makes you breathe freely 🎃 What's the coolest character you'd want to trade places with? ||
A witch in Harry Potter by J.K. Rowling ↠ I don't of a character in particular, but I would love to be a witch in the Wizarding World! Honestly, I'm still that person desperately waiting for my Hogwarts letter.
Hot Apple Cider
|| Warm autumn drink 🍂 What under-hyped book do you want to see become the next biggest, hottest thing? ||
Cainsville Series by Kelley Armstrong ↠ Though I know a lot of people who enjoy this series, I feel like the hype isn't big enough. Armstrong's so talented yet I find her works still aren't as well know. This series could be an awesome television series in my personal opinion … maybe one day!
Coat, Scarves and Mittens
|| The weather has turned cold & it's time to cover up 🎃 What's the most embarrassing cover you own that you like to keep hidden in public? ||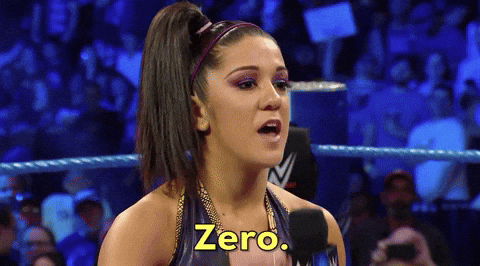 Firstly, I'm SUPER picky on the books I buy … so they tend to all be really pretty covers. Secondly, I don't get really embarrassed by books I own ha-ha!
Pumpkin Spice
|| Time for some Starbucks 🍂 What's your favourite fall time comfort food/foods? ||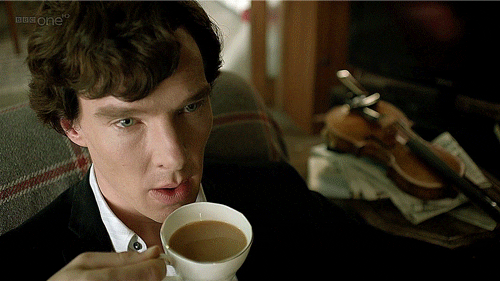 Warm beverages and baked goods ↠ Okay … I love these things in general, but I love them even more during the fall season (hence why I have to hit the gym for often ha-ha). There's just something so satisfying and comforting about a slice of pie or cake with a cup of tea or coffee!
Warm, Cozy Bonfire
|| Spread the cozy warmth 🎃 Who do you tag? ||
As always, there's no pressure to participate:
↠ Holly @ Nut Free Nerd
↠ Astri @ astrisbooks
↠ Corina & Tijuana @ Book Twins Reviews